Starting anything from nothing is hard enough, but when you try to start competing in a huge, competitive and overly populated space such as being a motoring news outlet, things get a lot more difficult.
Started From Nothing
At Motor Verso we have been contributing daily to the world of motoring for 3 years. On day one we started with 0 posts, 0 car reviews and 0 readers. Every day since then myself and the team have put in the grind, working ourself up the automotive influencer ladder. Although we are not by any means anywhere near the top, we are certainly happy to be able to give our opinion and happy for it to be consumed all around the world.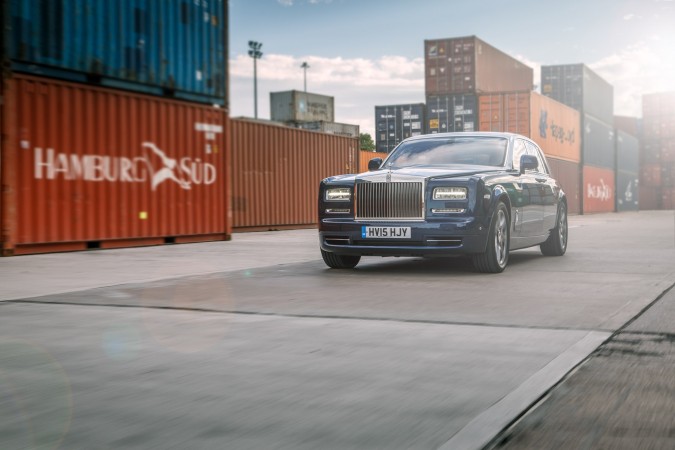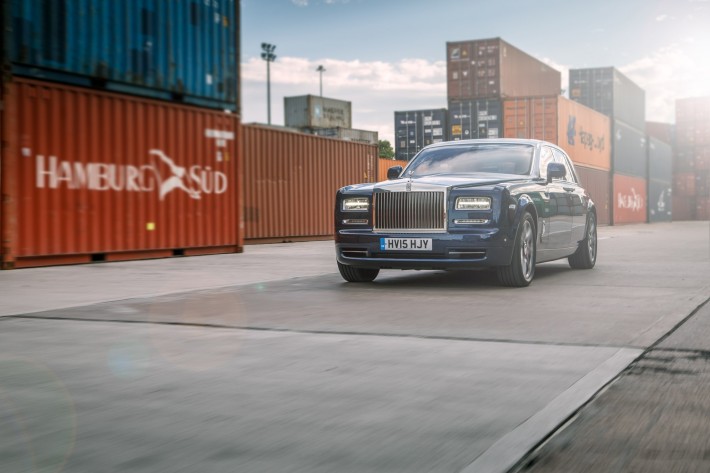 We Try Our Hardest With Everything We Touch
With every car we feature we give it our absolute best to make sure we stand out from the rest and give our own unique opinion and look to each car. We will carry out at least 2 separate photo shoots with each car and are continually upping what we are doing in the realms of video production. Take a look at some of our favourite pictures from the cars we have featured below.
Experience Rich
The work that we do at Motor Verso is so experience rich it is ridiculous. We have done many things that you just can't pay to do in most cases. This ranges from driving up active volcanoes testing tyres, travelling along runways in Rolls-Royce models, or doing long distances tests in the latest Tesla. To have a look at some of our experiences take a look at our features area.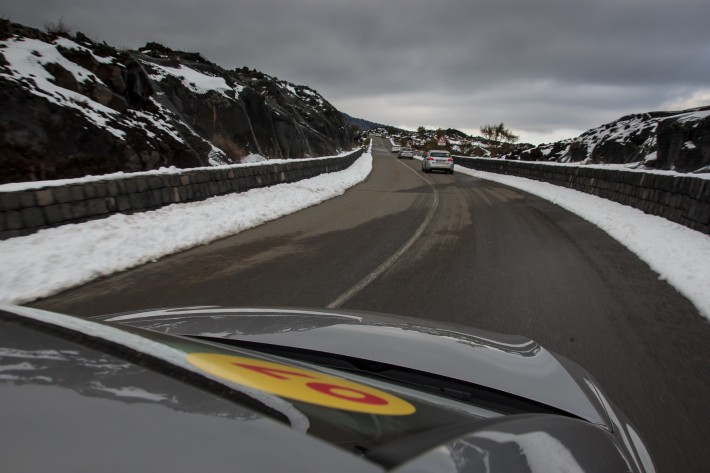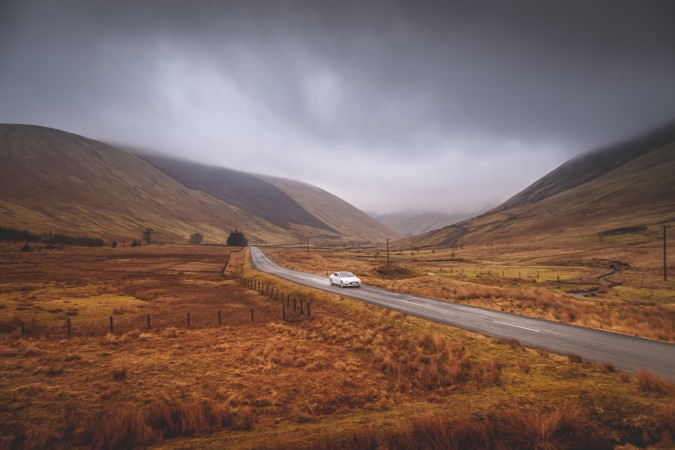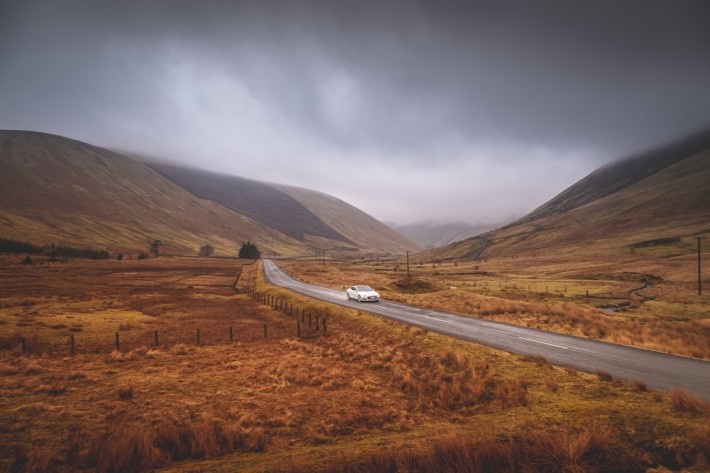 We Enjoy The Process
It's safe to say we continue to do the best we can with everything we do quite simply because we enjoy it. Bookmark our home page or follow us on Facebook or Twitter.