A new Jaguar leapt into life yesterday as it was flown by helicopter into its own launch party in London, as you do. A full premiere was staged and lots of celebs invited to boost the launch of this great looking new sports saloon car.
Jaguar XE Details
The new Jaguar XE sports saloon could be the most important make or break family car in the firm's history. The car was helicoptered into the capital before being whisked by speedboat along the Thames for unveiling. Singers, including Emeli Sande and the Kaiser Chiefs, performed at the event making it a real showcase.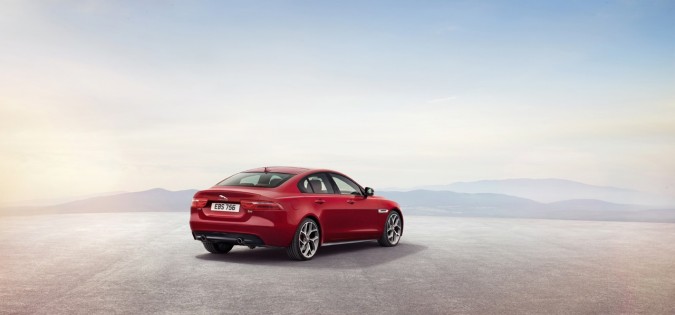 The new car, which goes on sale next spring (2015), is priced from £27,000 and is Britain's challenger to Germany's big selling BMW 3-series. Many car bloggers believe the the Jaguar XE could be a 3 series killer and taking the first look at the car… they might be right. Take a look at the pictures below and let us know your thoughts.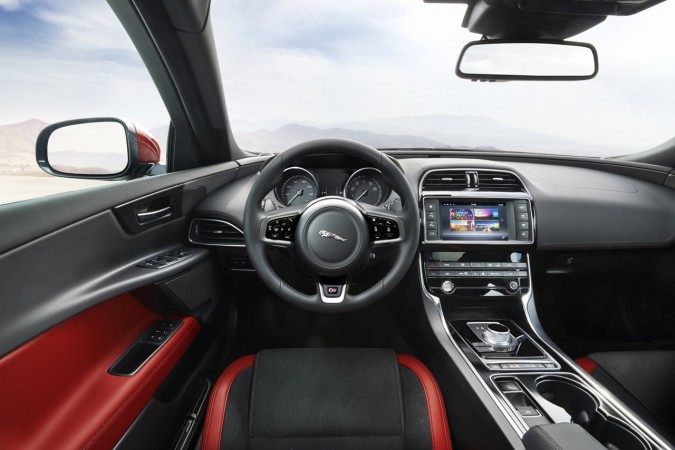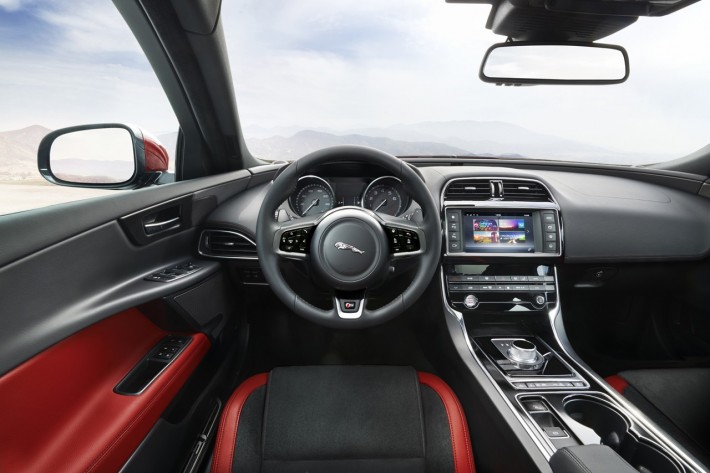 Specs
Jaguar XE Details
Length: 15ft 4 inches / 4,672mm
Width: 6ft 1 inch / 1,850mm
Height: 4ft 8 inches / 1,416mm
Engine: XE S has a supercharged 3.0 litre V6 petrol 340 horse-power, as used in the F-Type Jaguar sports car.
Gears: 8-speed automatic with F1 style paddles for manual over-ride.
Top speed: 155mph
Acceleration: 0-60mph in 4.9 seconds
Average fuel consumption: 33.9mpg, CO2 emissions: 194g/km
Features: Rear wheel drive.
Other engines: New family of hi-efficiency 2.0-litre petrol and diesel 'Ingenium' four cylinder engines offering up to 75mpg fuel-economy and 99g/km CO2 emissions, built at Jaguar's new £500million engine plant at Wolverhampton, with prices starting from £27,000.
Technology: In-car wi-fi hot spot to allow multiple devices to connect to the internet and be controlled by an eight-inch dashboard touch screen. Low-speed cruise control to maintain traction on slippery surfaces. Laser head-up display showing speed and sat-nav directions projected onto the windscreen. Stereo camera sensors as standard to provide emergency self-braking to avoid or mitigate a collision.  Traffic sign recognition. Lane departure warnings. Blind spot monitoring and semi-automated parallel and bay parking. Meridian hi-fi.
Gallery
3 Hour Launch Event Video
Source: Daily Mail