In a world where everything seems to be getting bigger—phones, laptops, and even our to-do lists—it's refreshing to see a product that aims for compactness without sacrificing performance. Enter JLab's JBuds Mini, a marvel of modern audio engineering that is perfect for those who crave sleekness and minimalism in their everyday gadgets.
Design
Right off the bat, the JBuds Mini impresses with its ultra-compact design. The case, which is half the size of Apple's AirPods case, fits comfortably into any pocket or small compartment in your bag. Weighing only 18.5 grams, the case ensures that you will hardly notice it's there. The earbuds themselves are also feather-light at 3.3 grams each but don't let their diminutive size fool you—they pack a serious punch.
Available in five vibrant colours—mint, sage, pink, aqua, and black—the JBuds Mini adds a dash of personality to your audio experience.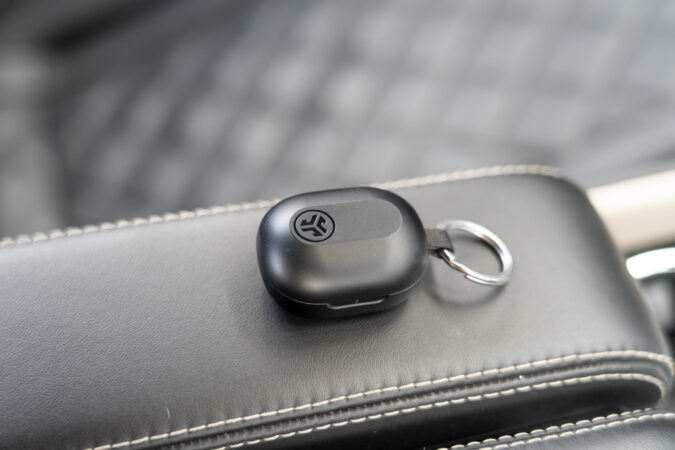 Comfort and Fit
As someone with larger ears, I was initially sceptical about the promise of these earbuds catering to smaller ears. However, the JBuds Mini fit surprisingly well. They come with three different sizes of gel ear tips, making it easy for users to find their ideal fit. The earbuds remain secure and comfortable even during activities like jogging or head-banging to your favourite tunes.
Audio Quality
Sound quality is often a compromise in smaller earbuds, but not with the JBuds Mini. The 6mm dynamic neodymium drivers produce rich, balanced audio across a range of frequencies. Whether you're listening to a podcast or a bass-heavy track, the JBuds Mini delivers clear, immersive sound.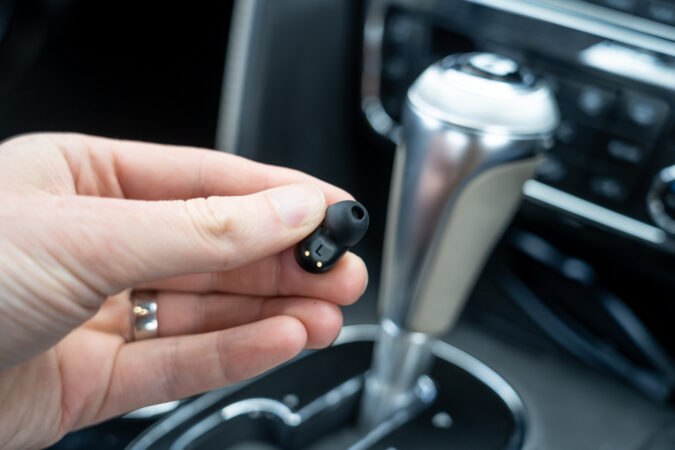 Noise-cancelling microphones are a valuable addition, allowing for clear conversations even in noisy environments.
Battery Life
Battery life is another strong point for the JBuds Mini. With a total playtime of 20+ hours and 5.5+ hours independently for each earbud, they outperform many competitors in the market, especially when considering their size.
Connectivity
The earbuds use Bluetooth 5.3 technology, which offers a 30+ ft range and seamless connection to multiple devices. The Dual Connect feature is particularly useful, as it allows you to use either earbud independently without needing to pair them again.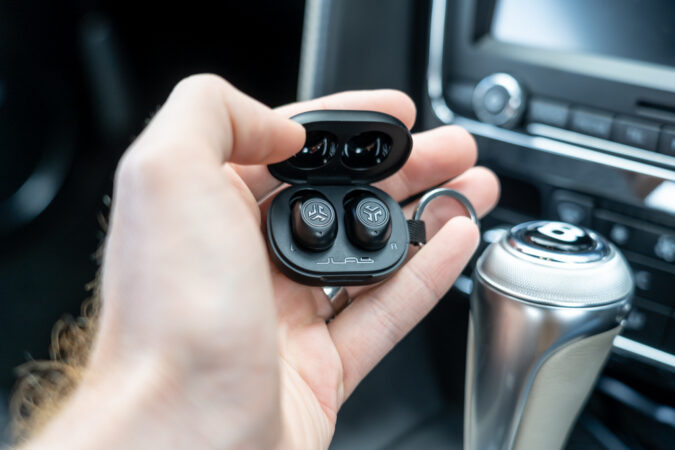 Usability
The touch controls are intuitive, providing easy access to various functionalities like pausing/resuming audio, answering calls, and switching EQ presets. Compatibility with the new JLab App allows additional customization options for those who want to fine-tune their listening experience.
Price
At £39.99, the JBuds Mini offers a stellar performance-to-price ratio. Their affordable price point makes them an attractive option for those who are budget-conscious but don't want to compromise on quality.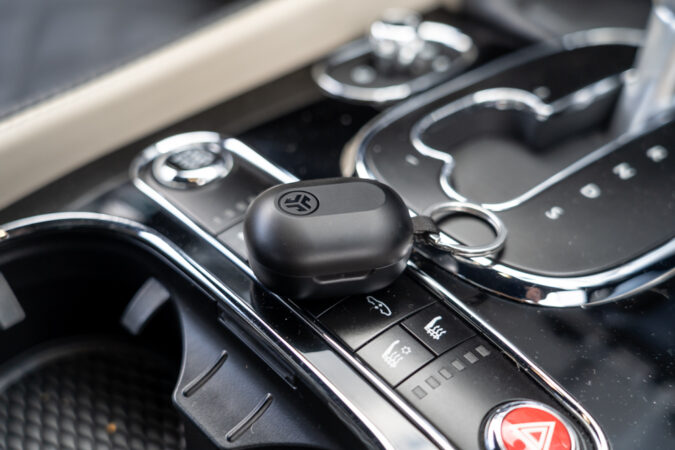 Final Verdict:
The JBuds Mini by JLab is an exemplary product that proves bigger isn't always better. With its compact design, comfortable fit, impressive audio quality, and affordable price, these earbuds are perfect for anyone looking for a reliable, high-performing audio device that they can take anywhere. They are, in short, a tiny package that delivers a big bang for your buck.
The JBuds Mini ticks almost all the boxes and is an easy recommendation for those in search of compact, high-quality earbuds without breaking the bank.