I recently gave Karcher's Polish & Wax 500ml a try as a part of my regular car care regimen. Here are my thoughts.
Price Performance Ratio
At £12.49 for a 500ml bottle, I had some reservations about the cost initially. However, I found it to be a good value for a two-in-one product that both polishes and waxes, eliminating the need to purchase these separately.
Quality of Product
The product seemed to do a decent job in addressing minor imperfections in the paint. My car's appearance did improve, and it looked refreshed.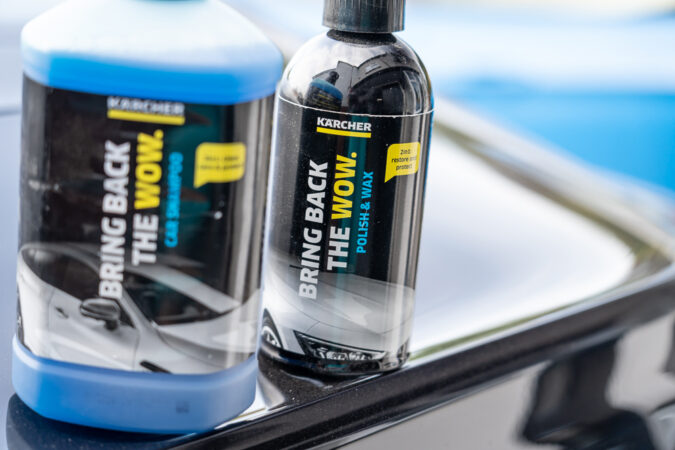 Ease of Use
The application process was uncomplicated. The product comes ready to use, so I didn't have to mix anything. I simply applied it and used a microfiber cloth to work it into the surface. It didn't take long to notice some improvements.
Cleaning Result
As someone who pays attention to my car's upkeep, I thought the product cleaned my vehicle adequately. There's also a water-repellent effect, which seems to help keep the surface cleaner for a longer period.
Pleasant, Fresh Citrus Fragrance
The product comes with a mild citrus scent that isn't overwhelming. It added a subtle, clean aroma to the process.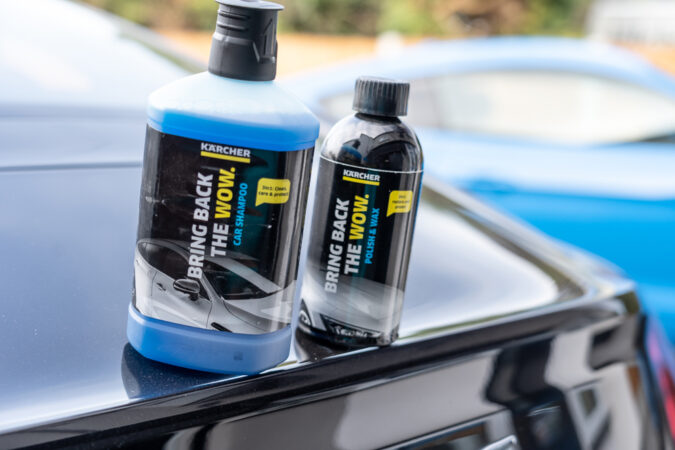 Special Features
It contains some maintenance components aimed at protecting the paint and speeding up drying. It also features a beading effect, designed to offer extended protection against water and dirt.
Safety
The product comes with straightforward safety guidelines in compliance with EC Directives. These are useful for understanding how to use and store it properly.
Summary
Overall, Karcher's Polish & Wax is a convenient option for those interested in maintaining their car's appearance. It offers reasonable value and performs adequately. If you're considering adding a new product to your car care routine, this could be an option worth considering.