A Camera Bag That Does More
Everyone who owns a pro camera knows the pain and inconvenience of having to carry separate bags for your camera and the rest of the things you need. DSLR's or mirrorless cameras are also expensive and need to be offered plenty of protection. That is where the Lowepro Streetline SH 180 comes in. It is a multi-purpose bag that allows you to carry a standard-size DSLR or mirrorless camera, plus a few essentials, such as a spare lens, batteries and even a smaller second camera. But the best bit is you can also carry your laptop and tablet in the same bag. Let us take a detailed look at the Lowepro Streetline SH 180.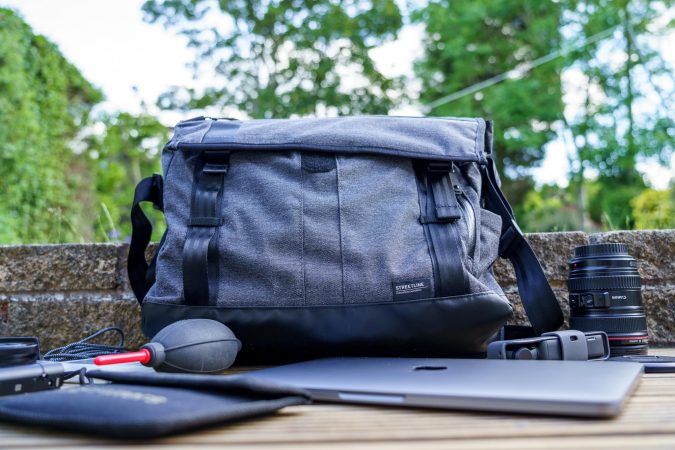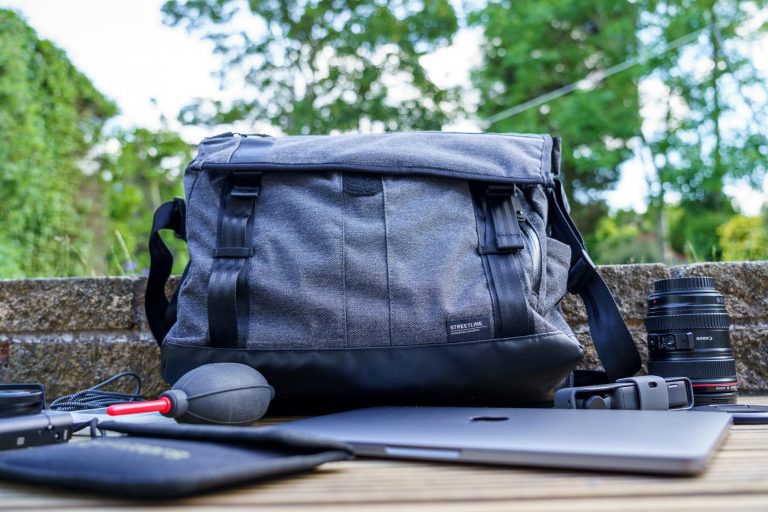 Stylish and Modern
Camera bags do not need to be ugly or cumbersome, a point proven by the Lowepro Streetline SH 180. Without a camera next to it, it looks like any other messenger bag and even when you study the bag, the Lowepro Streetline SH 180 looks quite compact and stylish.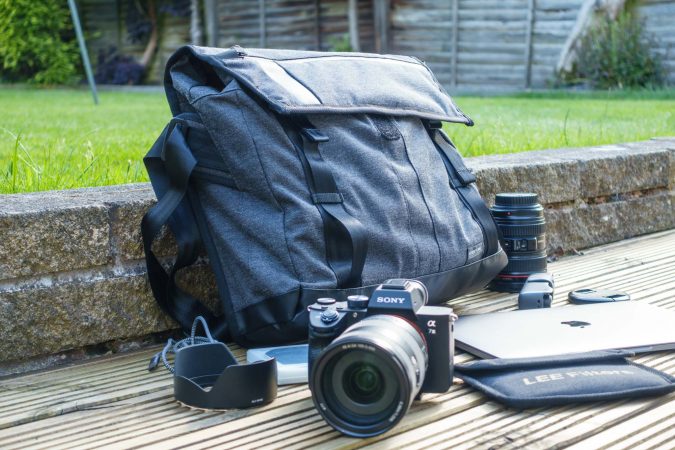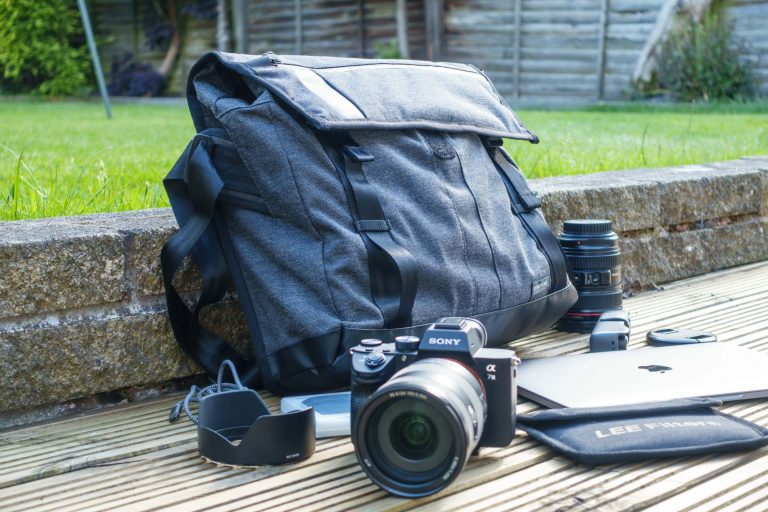 The looks are classy but modern and will go equally well with your clothes irrespective of whether you are wearing formals or casuals. With external dimensions of 41.6 x 13.5 x 35.5 cm, the Lowepro Streetline SH 180 manages to stay functional without appearing bulky and that is a great achievement for a camera bag.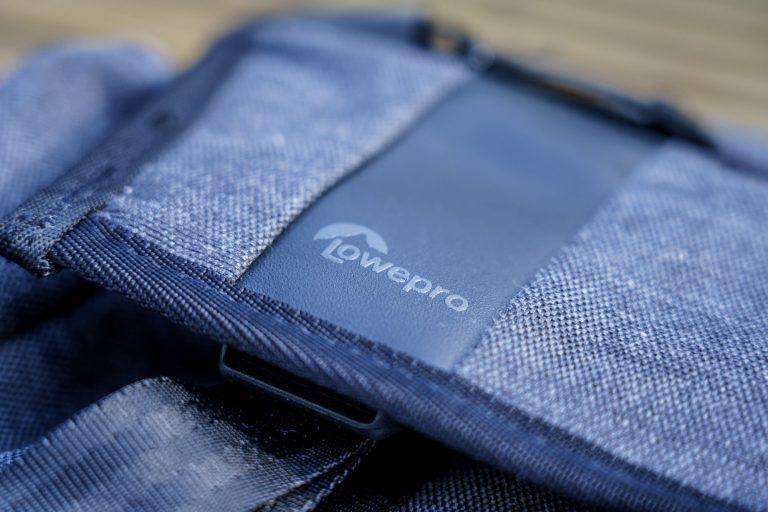 A Really Safe Way To Transport Your Camera
The camera housing is in the form of a fold-out compartment that is sturdy and offers plenty of protection. It has also been designed intelligently as the bottom of this compartment does not sit flush with the bottom of the bag. This means that in the unfortunate event of a dropping the bag, the camera won't take the brunt of the impact because of that additional cushioning.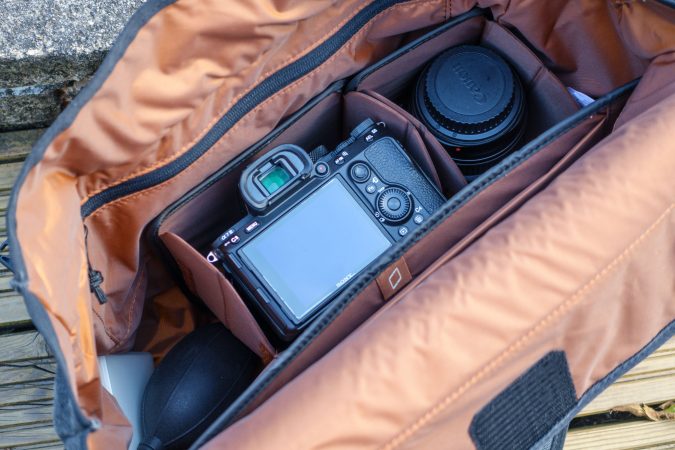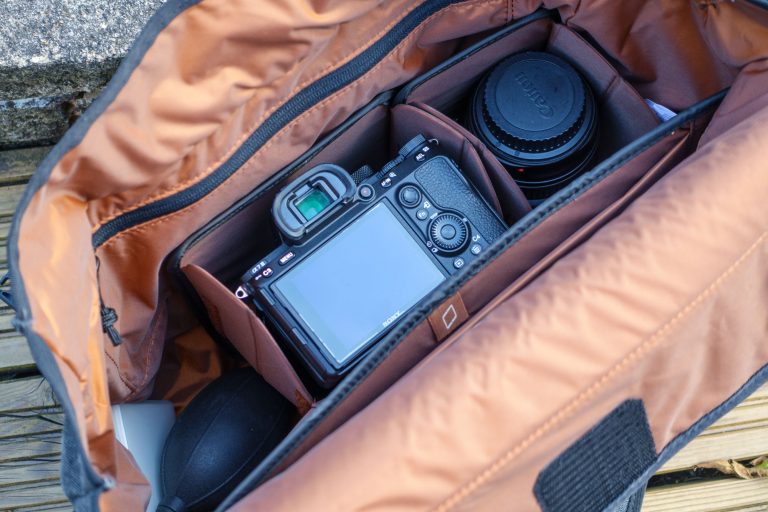 There is a similarly designed second fold-out compartment for the camera lenses. The rest of your camera accessories can be stored around these compartments and they get plenty of protection. Not to mention there are lots of small additional pockets, for batteries and cables etc.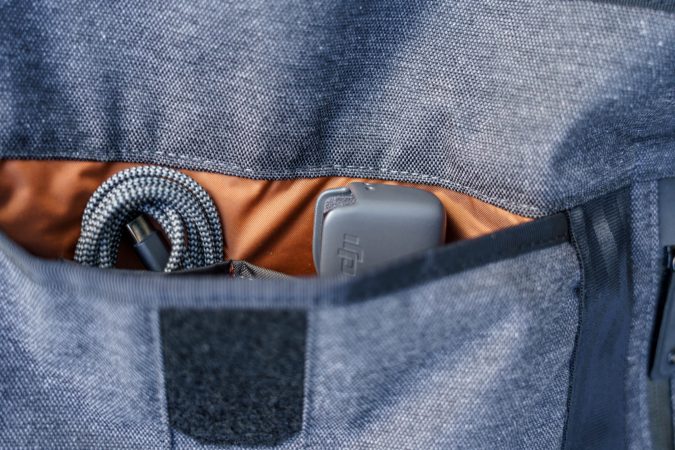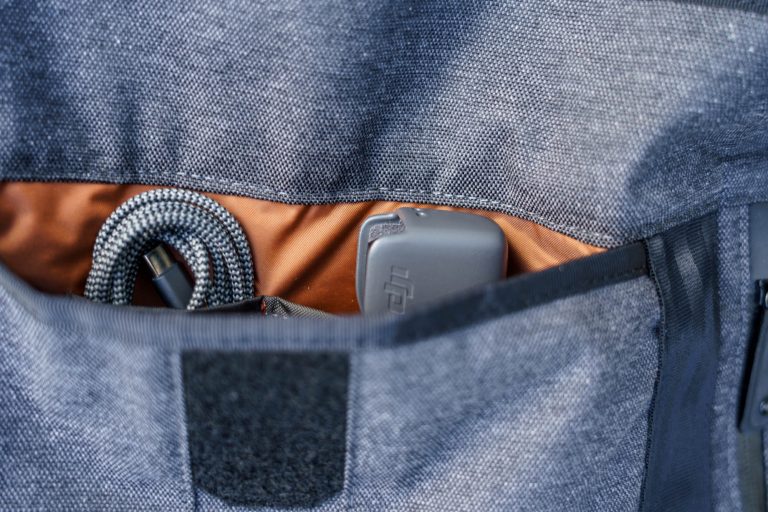 A Multi-Purpose Bag
When you are travelling somewhere just to take photos, you will still need to carry a lot more than just your camera. Taking a separate bag for these extra things is not only a headache, but it can also cause hindrances to your photography. As such, the Lowepro Streetline SH 180 manages to include plenty of additional pouches and compartments to store the other things people use on an everyday basis.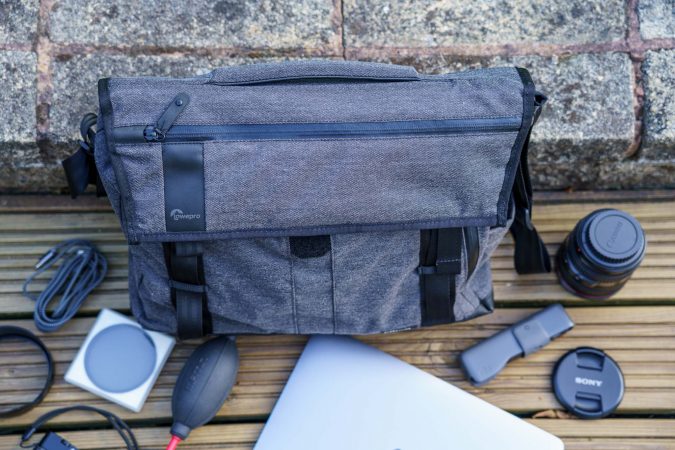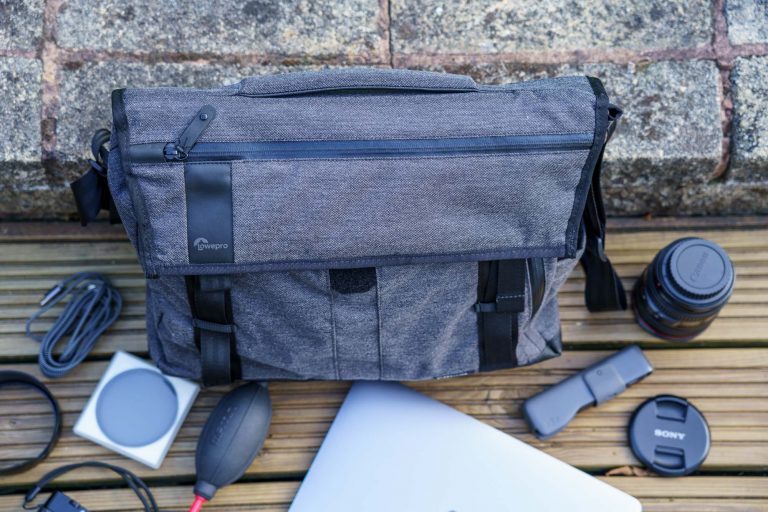 There is a laptop compartment that can house laptops of up to 13″ easily. This also includes a storage compartment for a tablet. Your laptop or pad will get the same level of protection as your camera. There is a pouch in the front to house smartphones, chargers, and power banks and a zippered compartment in the flap to store your pens and wallets.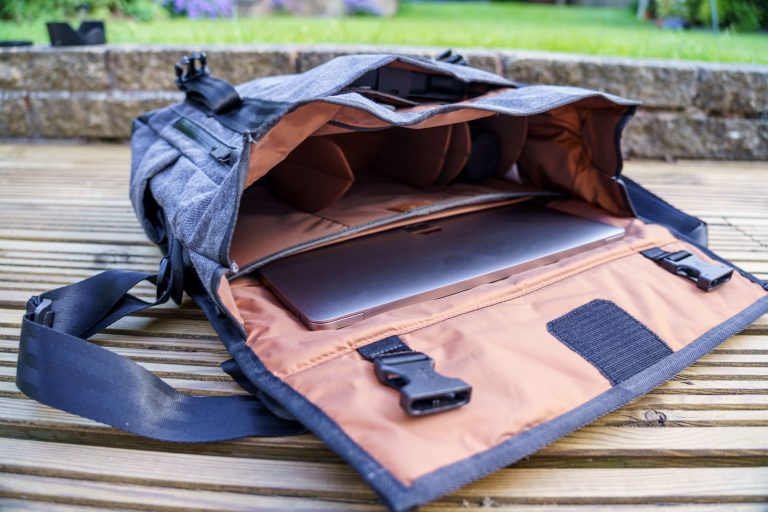 High-quality materials are used throughout. The orange colour scheme on the inside makes finding things quite easy. The outer skin of the Lowepro Streetline SH 180 is made up of a moisture-repelling fabric that will keep everything inside safe from the occasional splash of water and I think we couple well with the bad rain that we get in the UK.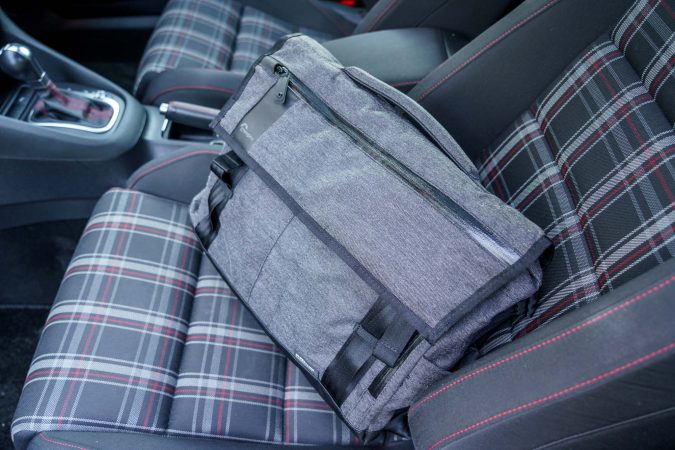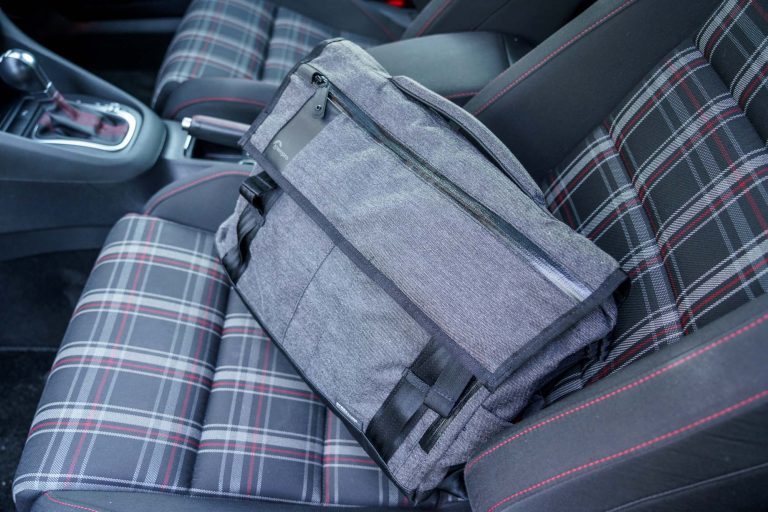 The best feature though is that all the compartments are collapsible and the bag will bulge out according to the contents. The Lowepro Streetline SH 180 is a versatile, well-made camera bag that can do so much more and if you own a pro camera then it is definitely worth considering at a price of £159.95.