An Exciting Resurgence
It's official! The Morgan Super 3 is now available in the United States, marking the triumphant return of Morgan sports cars to the American shores. Introduced in February 2022, the Super 3 has been lauded for its unique driving experience, avant-garde design, and unlimited customisation options.
This retrofuturistic model carries Morgan's iconic spirit of individuality and unconventionality, which has been so missed since Morgan's departure from the US in 2019.
Ready to Rev Up
The Super 3 is now available to view, test drive, and order through Morgan's network of authorised dealerships across the United States. The US version of the Super 3, homologated as a motorcycle, stands out with several visual differences from its European counterpart, seamlessly integrating federal requirements while retaining its charming essence.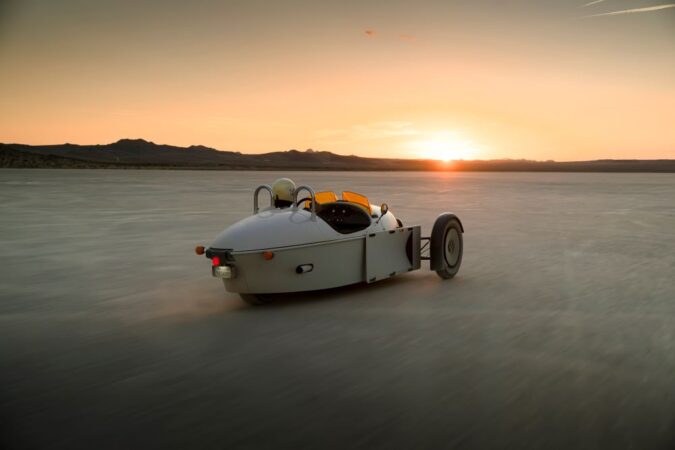 What's Different?
With careful considerations towards the federal homologation requirements from the get-go, Morgan has ensured that the Super 3 retains its appealing persona while aligning with American standards. The US version features a modified front light configuration with the headlights integrated within the body shape of the vehicle.
Additionally, it includes new taillights, turn signals, and reflectors to comply with federal requirements.
European Success
Since its launch, the Super 3 has received a rave response from the media and customers across Europe, which has led to high expectations for its performance in the United States. Morgan fans across the pond have already shown significant interest in the Super 3, building anticipation for the model's stateside adventures.
A Proud Return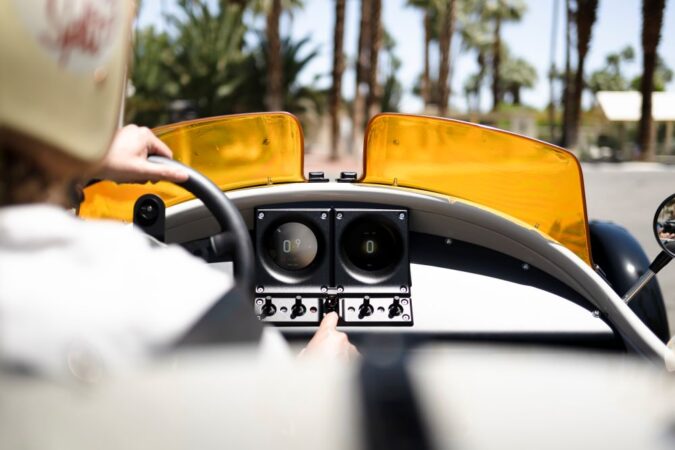 Massimo Fumarola, Chief Executive Officer, Morgan Motor Company, expressed his excitement about the Super 3's US launch. He said, "It's a proud moment to see Morgan back in the United States, and we couldn't have wished for a more exciting, individual, and distinctive model to mark our return with."
What's Next?
While the last Morgan model available in the United States was the Morgan 3 Wheeler, the company has not forgotten its four-wheel enthusiasts.
Morgan's Plus Four is currently undergoing an approvals process for a potential US launch. If successful, this would mark the first time a series production four-wheeled Morgan – outside the Aero model – has been available in the US market since 2005.
Now that the Super 3 is here, customers are encouraged to discover more about this extraordinary model and find their nearest dealership location via Morgan's dedicated US website. There's no doubt that this marks a thrilling new chapter in Morgan's American story!