The Nextbase 512GW Dash Cam is the latest model released by Nextbase. This all-new Dash Cam comes with a range of impressive features and improvements above other Nextbase models for a modest price.  With this super piece of kit fitted in your car, you can have complete peace of mind while journeying to your next base. See what I did there?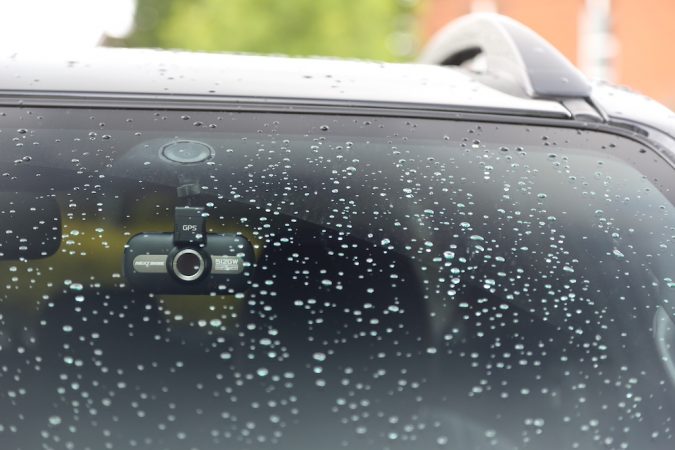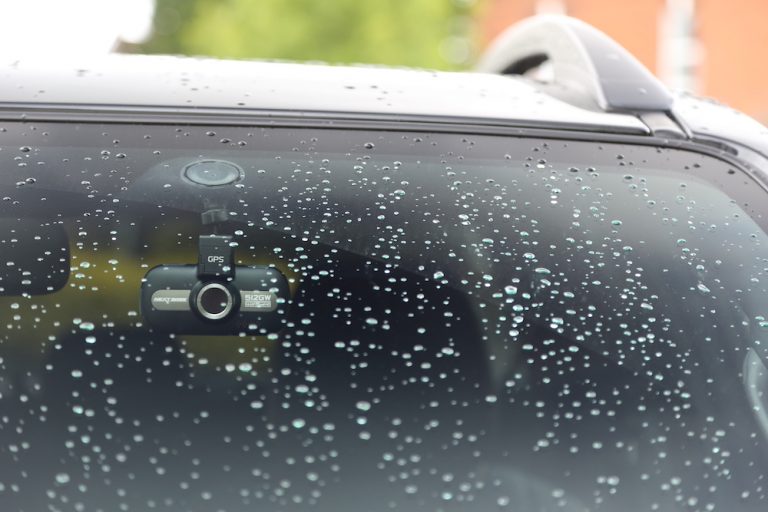 A Cut Above The Rest
The 512GW is choc full of great features that set it above previous Nextbase models. The image quality has been enhanced, thanks to an upgraded  Sony Exmor R Sensor. The sensor cleverly adapts to natural lighting to give you superior image quality in bright or dim conditions. The 512GW records in 1440p Quad HD, has HDR (high dynamic range) and WDR (wide dynamic range), and has an impressive 140-degree viewing range. A polarising filter also lends a hand to windscreen glare. All of this results in crisp, clear images and great video clarity.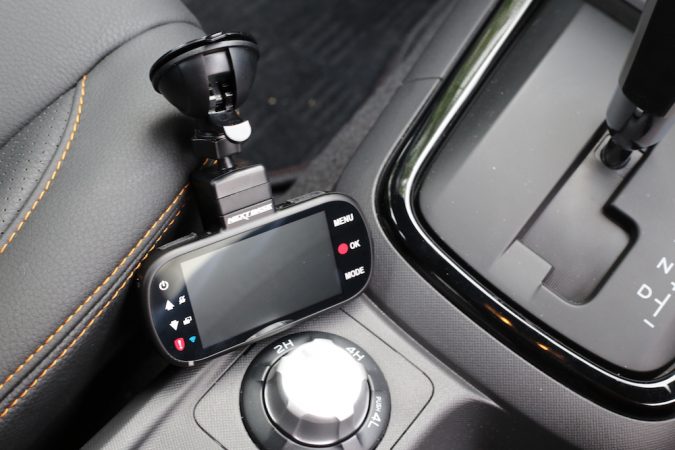 Nextbase Dash Cam 512GW's Smart Side
So, Nextbase's new Dash Cam has some stellar image quality. But the latest model doesn't stop there. It also comes with some super clever features. The 3-inch screen allows for easy access, while being slight enough to avoid distraction. Speaking of distractions, automatic screen dimming for low-light driving means this nifty gadget won't be on your mind. A Click & Go magnetic GPS mount allows for easy installation without pesky lose wires.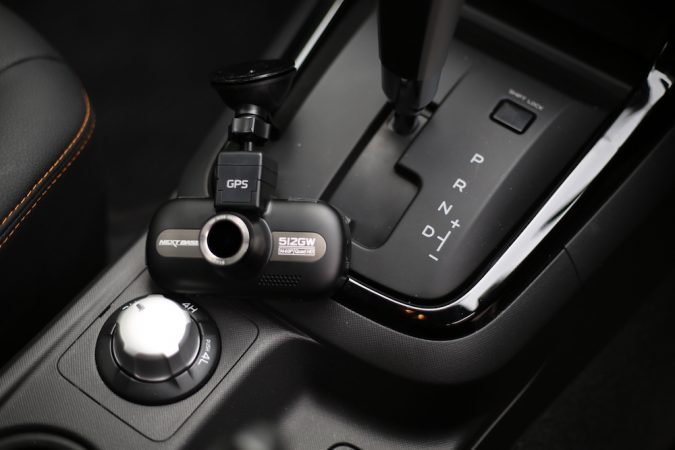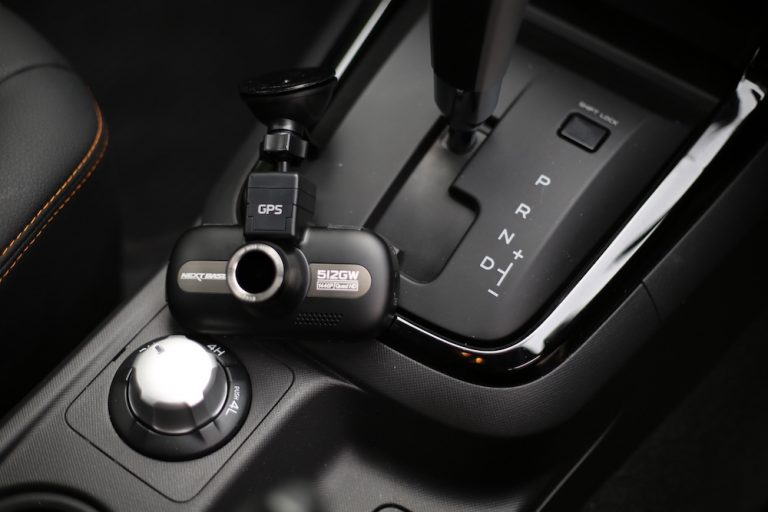 Other features include an Intelligent Parking Mode feature automatically records when a bump or knock is detected. Pairing this with super HD recording and image capture means that you can rest easy when you're parked up for the night. Built in GPS records your speed and location to map out your journey and pinpoint any potential incidents. The 512GW also has a time lapse feature for longer journeys.
The 'W' in the Cam's name stands for 'wireless'. Having wifi access built-in allows you to use the Nextbase app to transfer videos and images to your phone or tablet. This makes for easy sharing with friends, or with your insurer, if you should need to provide evidence of an incident.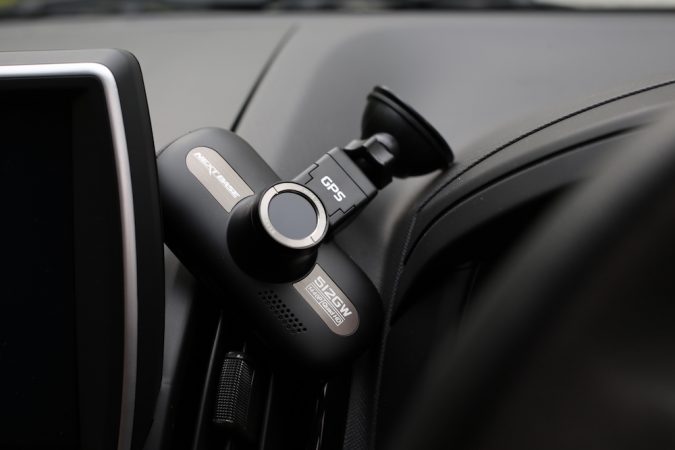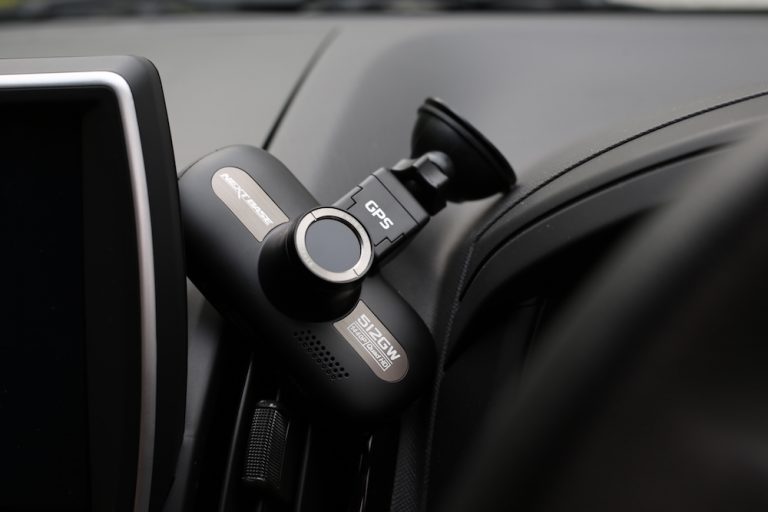 A great Piece of Tech
The Nextbase 512GW is the next generation in super handy, super HD Dash Cams. For all its features and amazing picture quality, it's great value for money. It's available now in the UK for £149. An extra £30 will get you installation and a device demo from Halfords.
Test Footage