Over a year ago Aston Martin released their 100th year anniversary celebration concept car, cleverly named the CC100 Speedster, and a year on it still looks amazing. As with every new Aston, the design is second to none; this concept car is exactly what I would imagine you'd see if you looked Aston Martin straight in the eye and into its soul.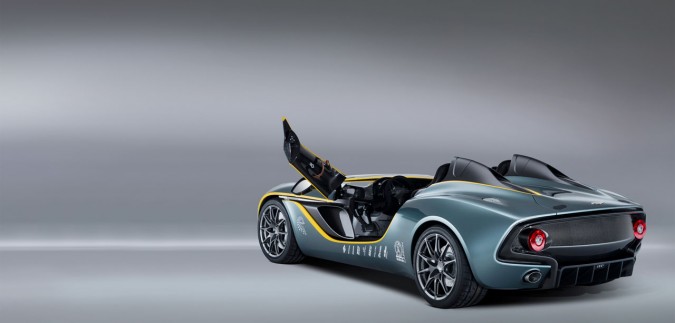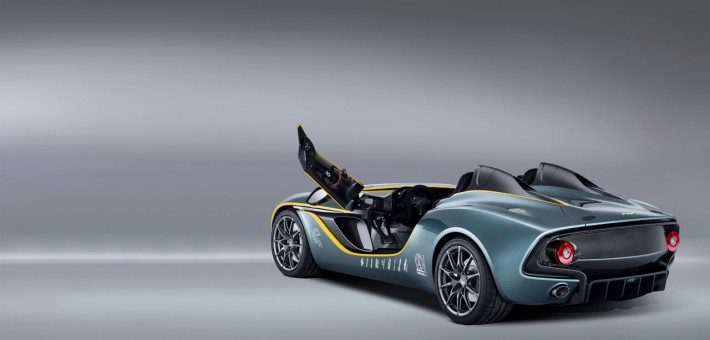 The concept made its world debut with a quick lap of the Nordschleife during the ADAC Zurich 24 hours of Nurburgring race.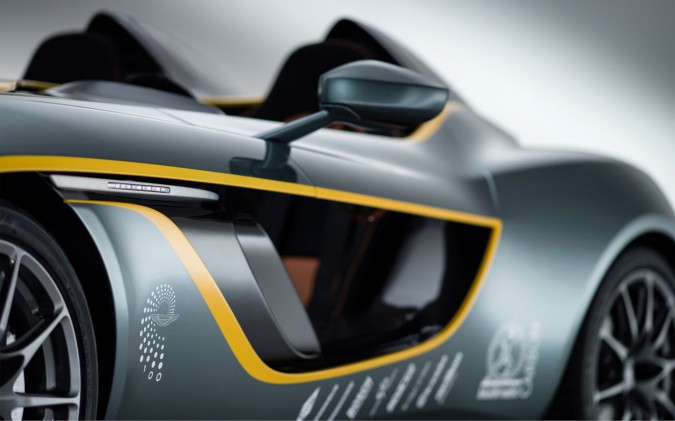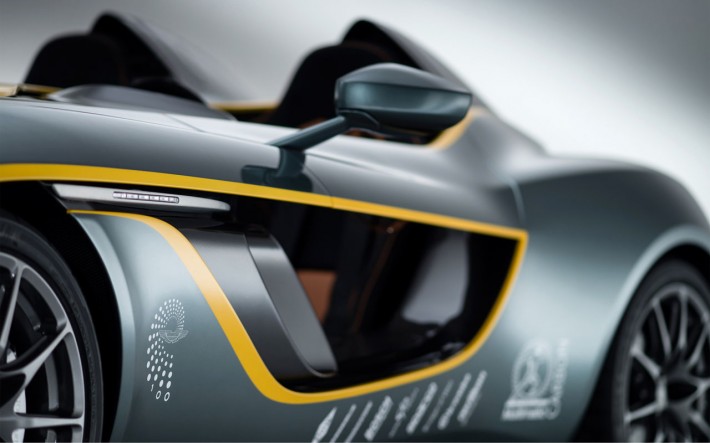 The styling is modern and bold, but still portrays Aston's true roots. We can take from this concept car design features that may be built into production of Aston's in the near future, for example the over-sized front grill, the high angled headlights and the interesting round tail lights.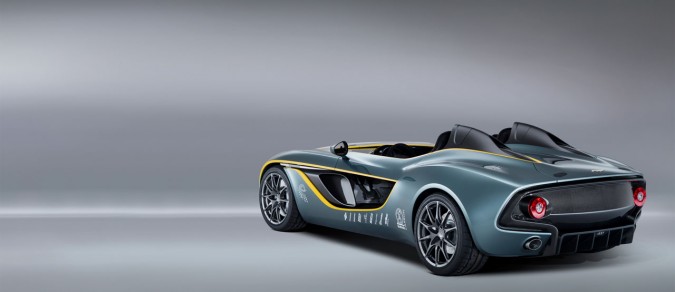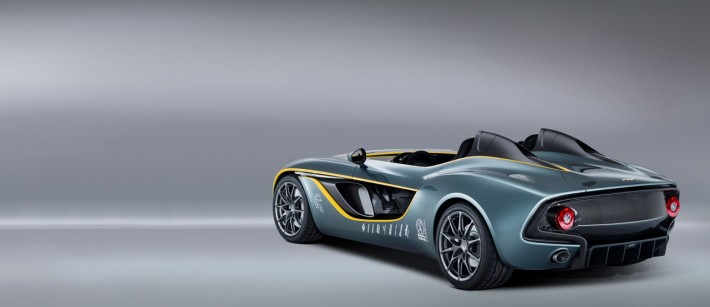 Are we looking at AM Designs of the future
The CC100 shares some strong design features with the legendary 1959 Le Mans winning racing car, the DBR1, and it has been carefully built using aerospace standard materials including a carbon fibre interior and exterior. These design efforts have ensured that the car is as light as possible. The kerb weight is said to be below 1,200KG.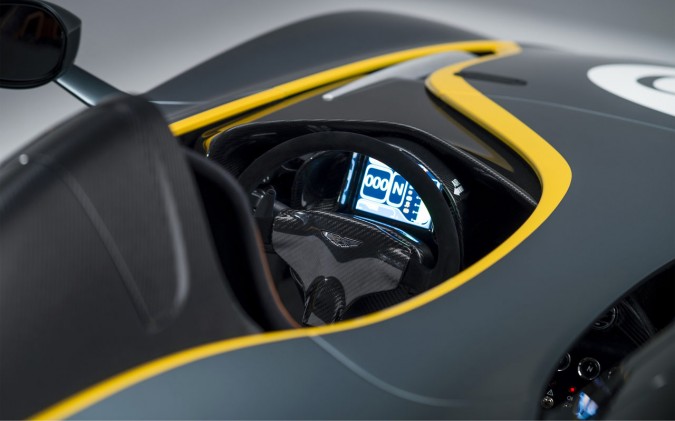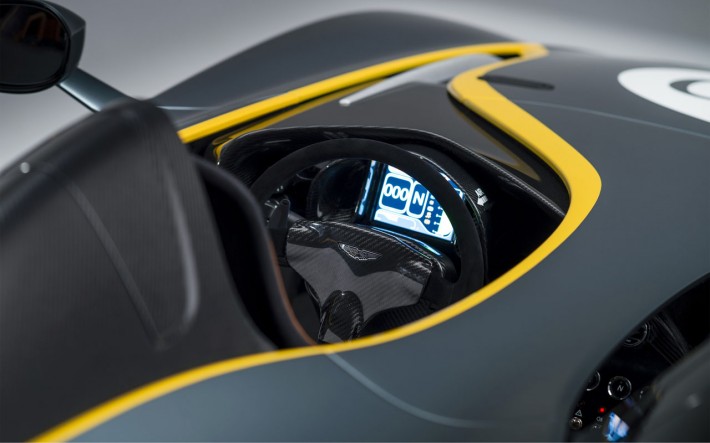 Considering how lightweight the CC100 is, Aston Martin still ensured that the concept housed the latest generation AM11 naturally aspired 6.0 litre V12 engine, and used a six speed hydraulically actuated automated sequential manual gearbox. This means gears will be selected via paddles on the steering wheel, which perfectly suits this strictly track focused Aston.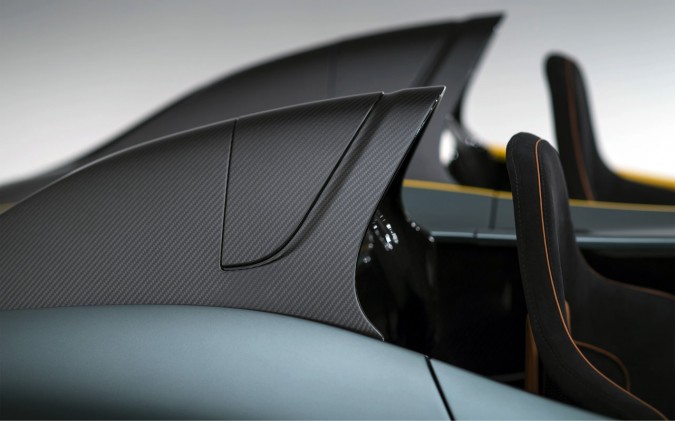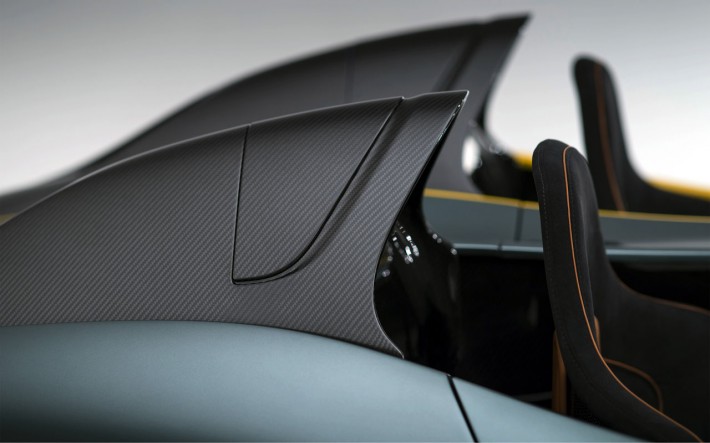 Performance Figures
Aston are yet to release the power specification for the car, but they have said that the CC100 will do 0-62 in little over 4 seconds and will be limited to 180mph. 180mph without a windscreen, that is Formula 3 territory!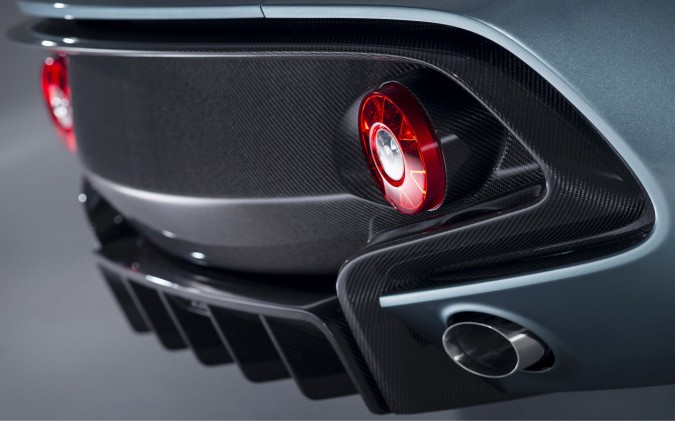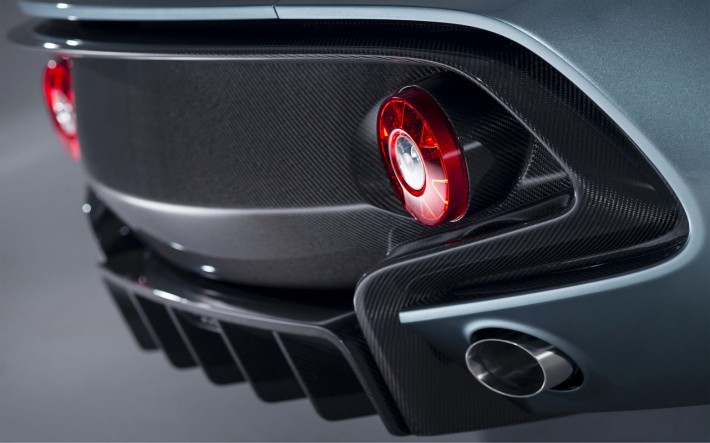 Gallery
Source: AutoBlog