Having recently acquired the AUTOPHIX 3210 Bluetooth OBD2 Scanner, I decided to put it through its paces on my 2016 Ford Mustang GT. The Mustang has always been my pride and joy, and keeping it in tip-top shape is paramount for me. Here's what I discovered about this diagnostic tool.
1. Ease of Use
The set-up process was straightforward. I downloaded the "Autophix" app from the App Store, plugged the device into my Mustang's OBDII port, and in a matter of minutes, I was connected. The on-screen instructions are easy to follow, making the process intuitive even for someone not tech-savvy.
2. Performance
The scanner quickly identified and diagnosed the check engine light, providing me with a clear understanding of the issue's severity. The ability to read and clear fault codes almost instantly is a significant advantage.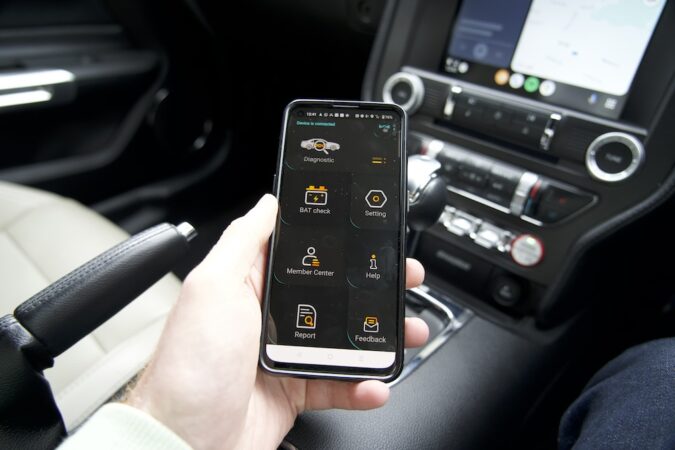 3. Advanced Features
I was particularly impressed with the performance tests. The scanner offered real-time data on car acceleration, distance, braking, and other essential metrics. The battery tester also proved invaluable, giving me a clear picture of the battery's health without having to pop the bonnet – especially useful during the chilly UK winter days.
4. Exclusive App
The AUTOPHIX app stands out from other third-party apps. It's comprehensive, user-friendly, and doesn't require any additional fees. The fact that it is compatible with both iOS and Android is a definite plus.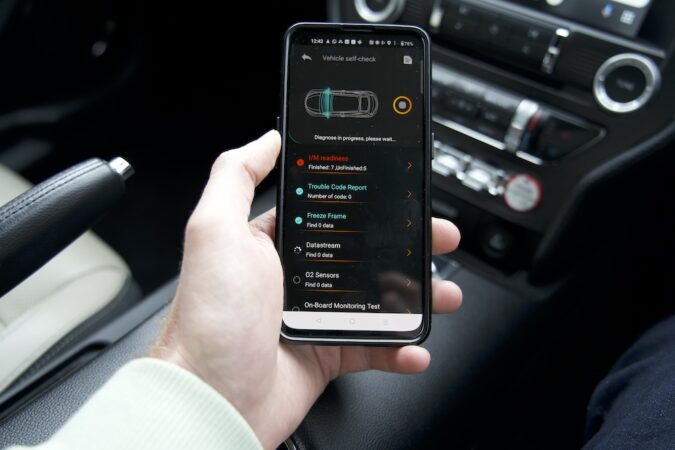 5. Multilingual Support
While I primarily used the English setting, the tool supports various languages, making it versatile for users worldwide.
6. Value for Money
Priced at $31.55 (down from $39.99), I found the scanner to be excellent value for money, especially considering its wide range of features and the peace of mind it offers.
7. Compatibility
The device claims to support over 200 brands and 200,000 vehicle models. While I tested it only on my Mustang, this broad compatibility is promising for those with multiple vehicles or mechanics catering to a diverse clientele.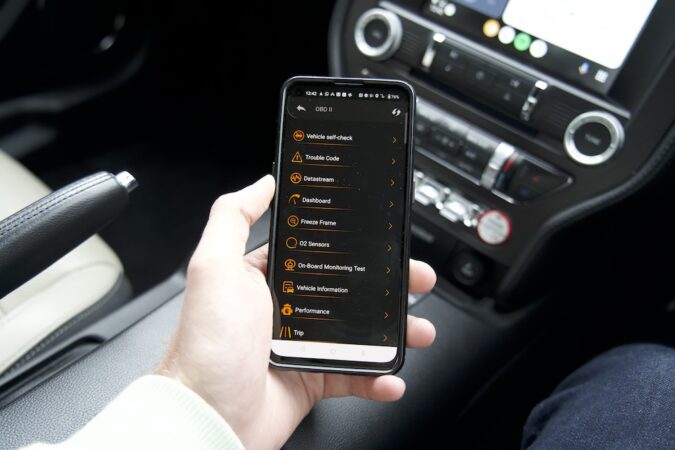 8. Customer Support
The product comes with a 5-year warranty, a 90-day money-back guarantee, and 24-hour after-sales service. While I haven't had to use their support yet, it's reassuring to know that help is available if needed.
Conclusion
The AUTOPHIX 3210 Bluetooth OBD2 Scanner is a must-have tool for car enthusiasts and professionals alike. It offers a seamless blend of functionality, user-friendliness, and value for money. Whether you're looking to diagnose a pesky check engine light, monitor your car's performance, or ensure your battery is in top condition, this scanner has got you covered. Highly recommended for all Mustang GT owners in the UK and beyond!