Most people would comfortably say that the Bentley Continental is one of the most iconic cars on the road today. The truth of the matter is that the Continental has actually been an icon from its inception. Bentley have recently released some fantastic pictures and video footage of the 1952 R-Type Continental next to the 2016 version of the car. And my god, the original car still looks great even by today's standards.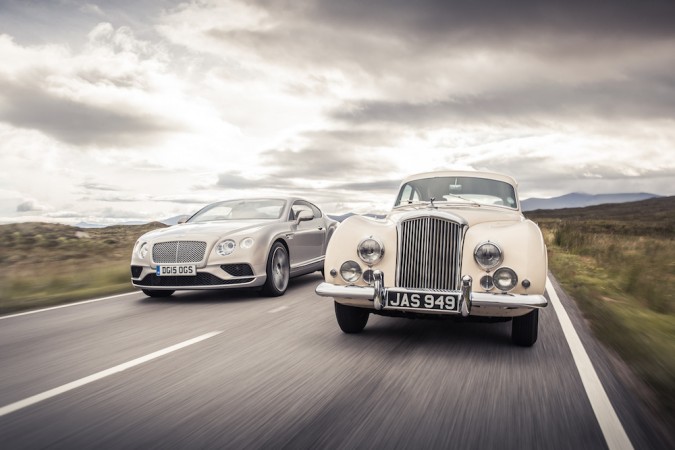 1952 Bentley R-Type Continental
The 1952 Continental had a top speed of 120mph which at the time of launch made it the fastest four-seater car in the world. There was only 208 examples of this car ever created.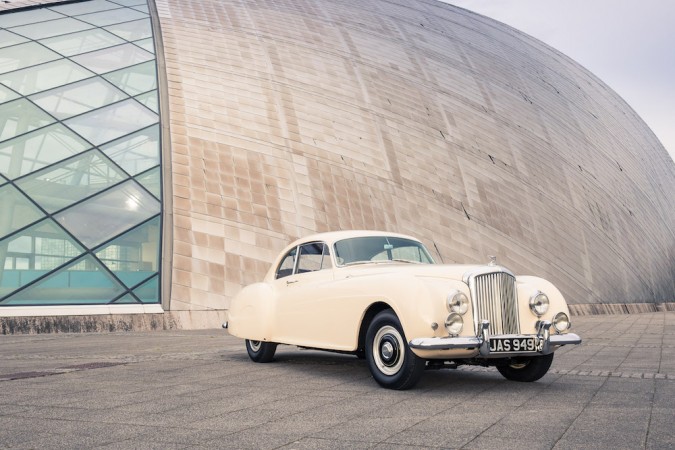 2016 Bentley Continental GT
Today's Continental features a highly technical W12 engine that is capable of achieving 206mph. We have tested the Bentley Continental GT Speed previously and it is the perfect luxury performance package. The base GT provides a high level of luxury. But mix that in with the Speed's performance and you have an impressive weapon on your hands. The GT Speed has mass appeal but with an exclusive price tag.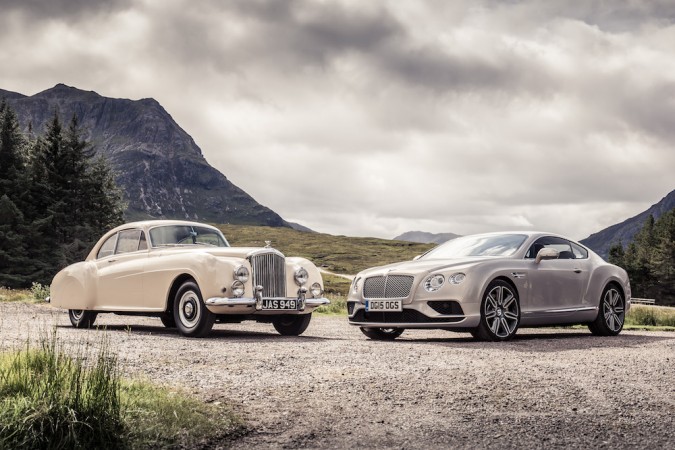 The Evolution of an Icon – Bentley Continental GT Speed
Take a look at the original icon compared to the latest model below.
Gallery – Bentley Continental