Have you ever really looked at all the weird and wonderful materials that go into building a modern car? MyCarNeedsA.com did a study looking at all the special materials you can find in a car. They describe what they are, common use cases, and price per kilo.
This makes for a very interesting read and has certainly opened my mind to think about materials such as carbon, titanium, gold, silver, and rhodium all in different places on a car that is sitting on my drive today.
Precious Metal
A lot of us already know about the use of carbon fibre in cars for both structural purposes and also for aesthetic looks. But there are things that you might not consider, as an example if I was to tell you that there was gold in your car outside would you believe me? In fact, gold is used in lots of electrical components. Even everyday items such as your smart phone. But of course cars are full of electrical circuit boards and electrical components. On each of these there are small amounts of gold used to conduct electricity.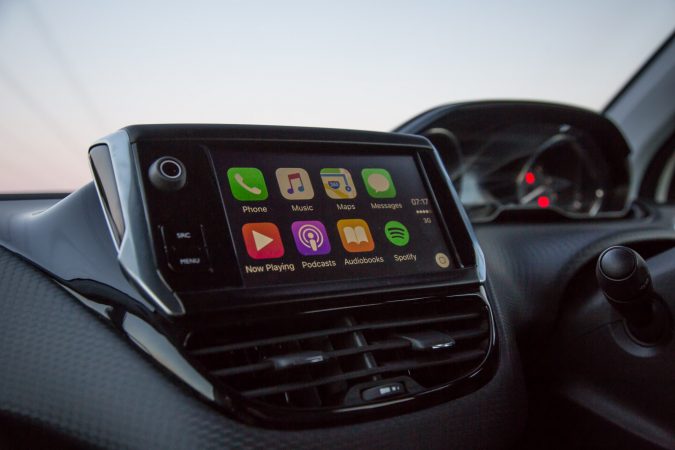 Is There Value in Old Parts?
Some of you might not know too much about a metal called rhodium. It is a prominent metal known to be fitted in catalytic converters and is an element that makes its scrap value high. There has been many cases where thieves have illegally cut out catalytic converters for this precious metal. So you may wish to think twice when replacing your exhaust what happens to your old parts. Could you scrap them in?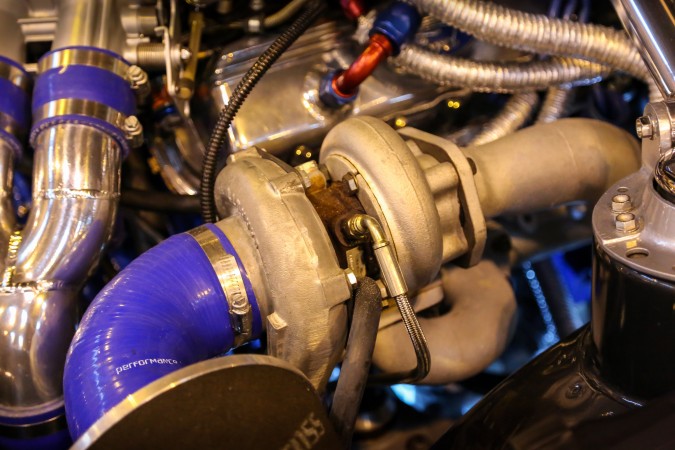 Sport Exhaust
It's not unusual to hear of performance cars having aftermarket exhaust systems fitted. The most common material used for aftermarket exhausts is titanium and the reason for this is because it can be made extremely strong in a low profile way. Meaning that performance exhausts are lighter than ordinary ones. You may have already purchased an aftermarket exhaust without realising that you are already taking advantage of using a premium metal for a purposeful reason.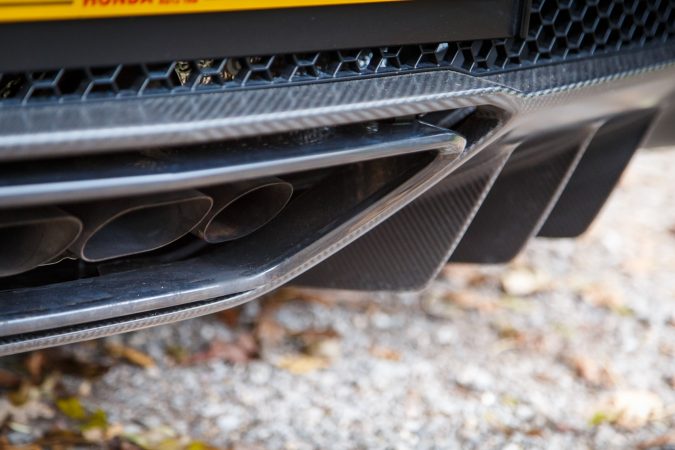 These are just a few of the weird and wonderful materials that you will find in your car! Ready to know more? Have a look at the full list here. If you would like a car wallpaper for your iPhone download one here.