Exciting news for racing enthusiasts! The Lotus Emira GT4, a spectacularly specced race car, is officially in production and set to make a grand entry this summer.
Hitting the Roads in Summer 2023
The anticipation for the Lotus Emira GT4 has been building since its reveal. Now, the wait is nearly over, with deliveries slated to commence in the summer of 2023, with initial orders coming in from across the globe – the UK, Europe, China, Australia and the USA.
Enhanced Specs, Upped Performance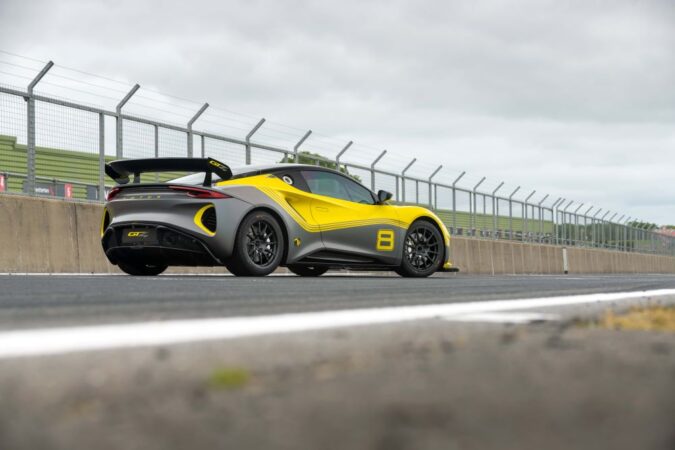 Every aspect of the Emira GT4 has been designed to enhance performance. It is now homologated for competition in global GT4 classes and thanks to a comprehensive options list, it's also eligible for other non-homologated and specialist race series worldwide. After extensive development work by the Lotus team in collaboration with the RML Group, the car boasts of significant upgrades.
The power is bumped up by more than 10% to 455 bhp. It also features an all-new six-speed paddle-shift sequential racing gearbox and control system, designed to optimise performance on both twisty and fast, flowing circuits. The enhanced braking system, springs, damping, and cooling packs complete the performance package.
See It in Action at the British GT Championship
If you're eager to get a closer look at the car, it will be on display at the Snetterton round of the British GT Championship on 17-18 June.
A New Chapter in GT Racing
The Lotus Emira GT4 represents 75 years of innovation and marks the start of a thrilling new era in performance GT racing for Lotus. Motorsport has always been a part of the Lotus story and the Emira GT4 continues that tradition.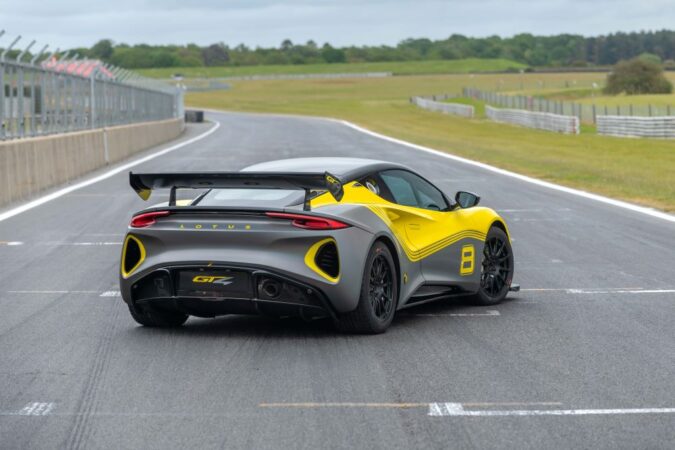 Replacing the Evora GT4
The Emira GT4 follows in the successful tyre tracks of the Evora GT4, which triumphed in prestigious races and championships such as British GT, Dubai 24hrs, Barcelona 24hrs, European GT, Sepang 12hrs and the Pirelli World Challenge.
Hand-Built by RML
The Emira GT4 customer cars are being hand-built by the RML team at a new production facility in Wellingborough, UK. There is no limit on the number that can be produced, making the Emira GT4 an accessible racing machine for all interested parties.