With multiple podiums in Formula 1 and Formula E, it is fair to say that Nick Heidfeld knows his way in and around a fast car. As such, his expertise is just the impetus the test programme of the Battista pure-electric hyper GT car needed to take it to the next level with the cars set to be delivered later this year. The 1,900 PS, all-wheel-drive electric hypercar officially known as the Automobili Pininfarina Battista is the most powerful road-legal car to be completely made in Italy. With the Battista to be limited to just 150 units, this car is set to be a real novelty item and Nick Heidfeld's 25 years of experience have been put to good use to making the car worthy of such exclusivity.
Fine-Tuning The Hypercar Meant For All Conditions
Making a hypercar work in the real world takes a lot more than simply bolting on a really powerful power unit to a chassis and that is where a seasoned racing driver like Nick comes in. He got to drive the advanced prototype of the Battista at the Nardò Technical Center in Italy. During his racing career, Nick has driven some of the most powerful cars and yet the Battista left him astounded even though it was operated at 80% of its potential power.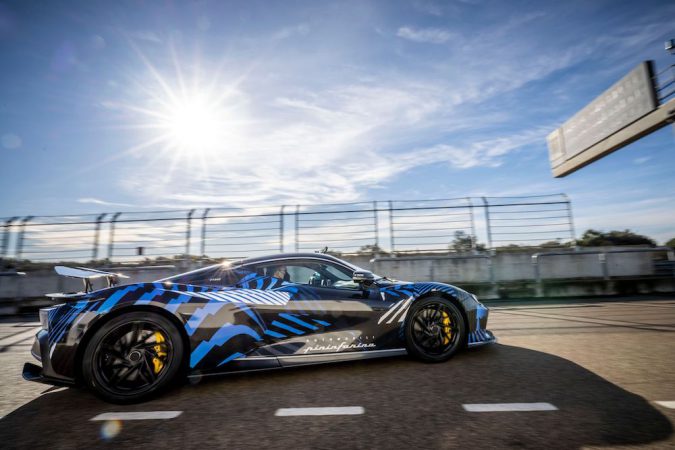 He managed to put his expertise to good use by helping fine-tune the software and refine the various chassis settings. Nick characterised the car as having an acceleration that was on another level and it offered exceptional levels of grip despite the traction control and torque vectoring only performing at a minimal level. The Michelin Pilot Sport Cup 2R tyres and the lightweight 'Impulso' wheels also help in this regard. Suffice it to say, the Battista will be one of the most highly anticipated cars to be launched this year.