In the realm of hyper-EVs, there's one particular car that isn't talked about as much as its peers, this being the Pininfarina Battista. Built and penned by Automobili Pininfarina – yes, the famous design house – the Battista is named after its namesake founder. And boy, what a celebration of heritage it is, with 1,900 electric horsepower ready and waiting at the behest of your right foot.
Before the Battista shows off its curvaceous bodywork at the Monterey Car Week, Pininfarina thought that it would be nice to enjoy a bit of Californian sun. Besides, its twisty coastal roads and hilly passes are also the perfect places to stretch out the Battista's dynamics. Even more delectable is the fact that the first production-spec Battista has a fully exposed carbon-fibre body.
The Sights, And The Sounds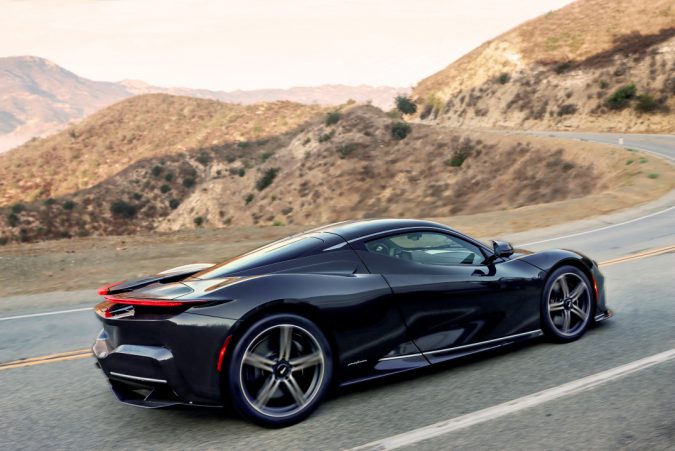 Just a glance is all it takes, and you can see the Italian flair and romance running through its body. Not only does it provide immense downforce and maximal slipperiness for aero, but it's classically gorgeous, too. Still, Pininfarina isn't done with mere aesthetics. As it's showing the Battista off to its American clientele, the multimillionaires among you can begin to hear what it'll sound like.
No matter the horsepower, being an EV makes it naturally quieter. That said, it doesn't have to be silent, and Pininfarina will be echoing a finely-tuned soundtrack for the Battista. Apparently, it'll take some influences from famed Italian composer, Giuseppe Verdi, ramped to a mathematically pleasing frequency of 432 Hz. If it sounds anything like Verdi's music, then my ears are already piqued.