Frontline Cars, well-known for their unique take on MG models since 1991, has unveiled two spanking new models. Let's dive into what these beauties have in store for the UK market.
The Powerful Frontline LE60
The Frontline LE60 is a celebration of 60 years of the MGB and 30 years of Frontline itself. Limited to a mere 30 bespoke models globally, this powerful beast boasts a 4.8-litre Rover V8 engine, churning out 375 bhp. Sporting a near 50/50 weight distribution and weighing just 1,122 kg, the LE60 is designed to give drivers an unparalleled experience on the road.
The list of upgrades is exhaustive – a strengthened chassis, a wider body, a limited-slip differential, larger brakes, and a new suspension setup. It's essentially an all-new classic, crafted with modern sensibilities.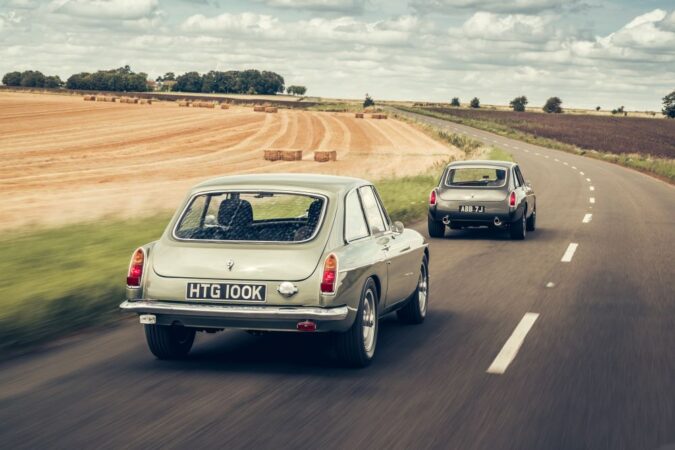 Embracing the Future: BEE EV Editions
A nod to the future, Frontline's BEE models are the company's first step into the electrified realm. These models are available in Roadster (BEE) and Coupe (BEE GT) forms, ensuring that fans of classic shapes won't be left behind in this electric age.
What's truly remarkable about the BEE models is their familiarity. Unlike many EVs out there, the BEE has a manual gearbox and gives the feeling of driving a traditional combustion-engine car. Couple this with a Hyper9 100v motor and a 40 kWh battery, and it seems Frontline has cracked the code of blending the old with the new.
Personal Touch at Frontline's Oxfordshire Clubhouse
Buying a Frontline car isn't just a transaction – it's an experience. The company invites its customers to its Oxfordshire clubhouse for an in-depth discussion about specifications, personal seating preferences, and even the minutest interior details.
It's much like getting a tailor-made suit, with every aspect crafted to the buyer's exact desires. And with an in-house trim shop, the customization options are nearly endless.
A Nod to the Past, A Step into the Future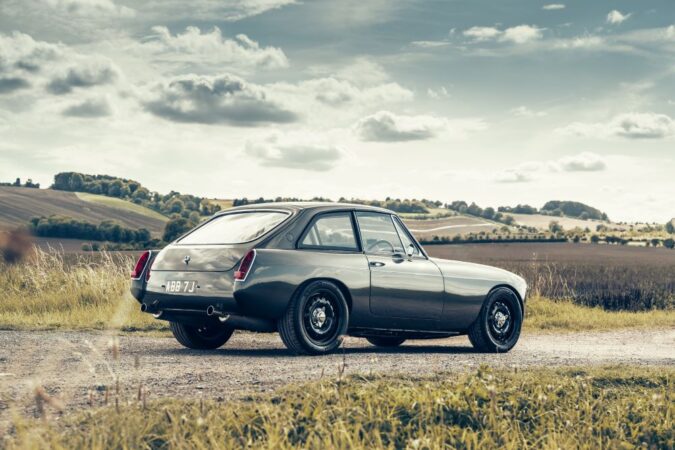 Having previously impressed the market with the LE50 and Abingdon Edition models, Frontline's new creations further solidify their reputation for marrying classic designs with modern-day specifications.
As Tim Fenna, Founder and Chief Engineer of Frontline Cars, mentions, these new models not only celebrate the rich history of MG but also indicate where Frontline sees the future of driving headed.
Where to Catch Them First
If these new additions have piqued your interest, be sure to head to the Bicester Heritage Sunday Scramble on 8 October, where Frontline will be publicly debuting the LE60 and BEE. And for those keen on the nitty-gritty, technical specifications and photo galleries can be found on Frontline's revamped website, frontline-cars.co.uk.
In a nutshell, Frontline is offering a blast from the past, all while ensuring they're ready for the roads of the future. Whether you're a classic car enthusiast or someone looking to get into the EV space without missing the charm of old-world cars, Frontline's new models might just be the ticket.