Audi knows that they have to stay relevant and the only way of doing that in an ever-changing world is by adopting the latest trends. In-car technology and sleek looks are in demand right now and the Audi Q5 range has been updated to reflect that. The new line-up will be rolled out in two phases and will feature updates both inside and outside.
While the dimensions will mostly stay the same, the car will have updated looks that will be quite modern while retaining the practicality that made it quite the hit in the mid-sized SUV segment. They will initially feature TDI engine options but will soon be expanded to include other options as well.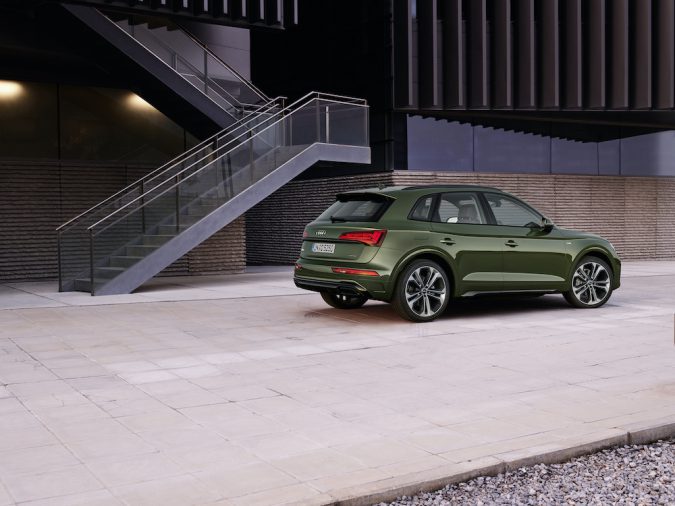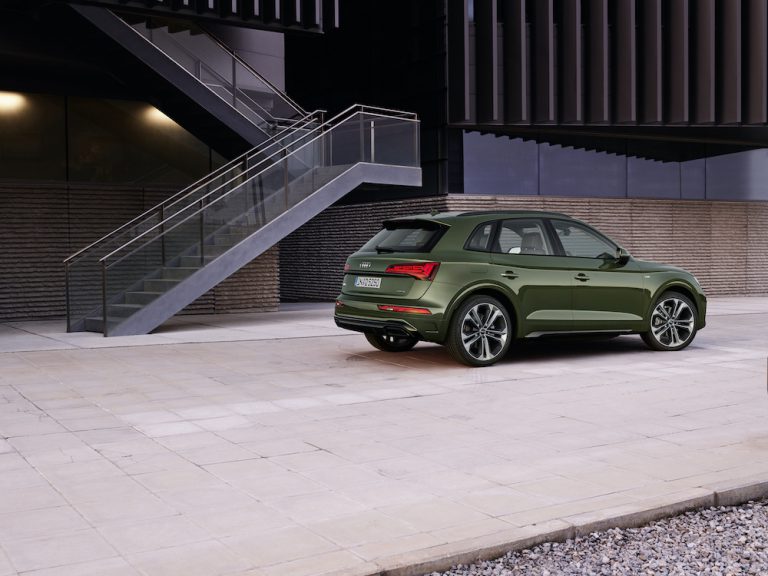 A More Distinct Appearance
The car is unchanged as far as its width and height are concerned but it has become longer by 19 millimetres. This is done to accommodate the larger bumpers which do give the car more presence. The trapezoidal insets around the air intakes give the car a wider look as well. The headlights are another area that has seen major changes.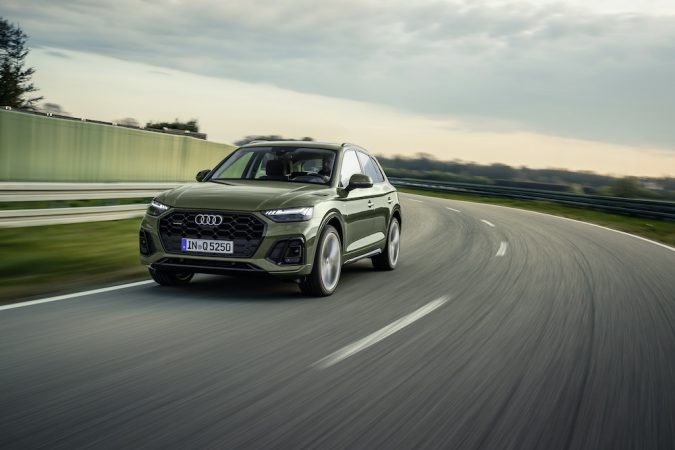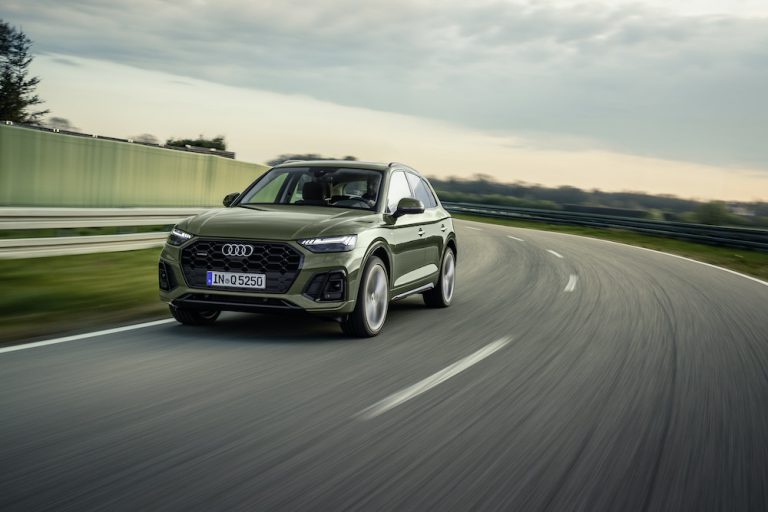 The Xenon units of the past have now given way to the more modern LED fixtures and they will be available as standard on even the entry-level models. The S and Edition 1 (which will now be available in the UK) models will feature the Matrix LED headlamps as standard which is quite an upgrade as they were previously only available on the Vorsprung versions. The Edition 1 model will feature 20-inch matt black alloy wheels and a Titanium black or High gloss black finish on everything else.
The Vorsprung edition will be even more decked out. All the LED lighting systems across the entire line-up will use OLEDs to further up the ante.
Latest In-car Gadgetry
On the inside, the Q5 will feature a lot of innovation and styling upgrades. The dashboard will be expansive and will have sculpted trim inlays. The centrepiece of the infotainment system will be a 10.1-inch screen across the entire range. This system will be powered by the 3rd generation of Modular Infotainment Platform which will offer a more streamlined experience.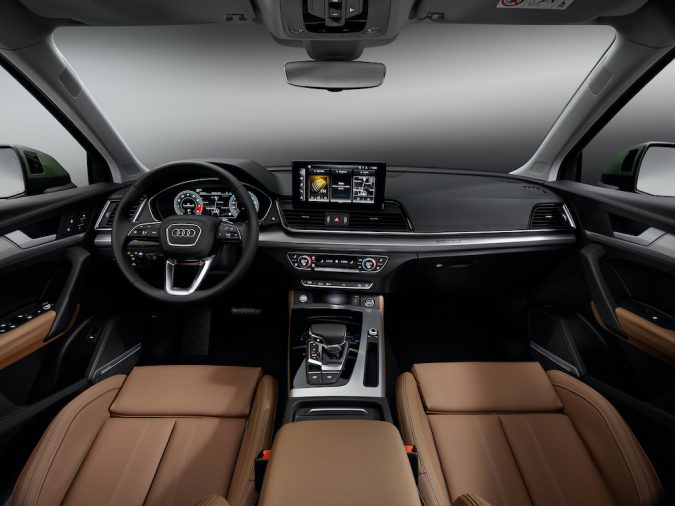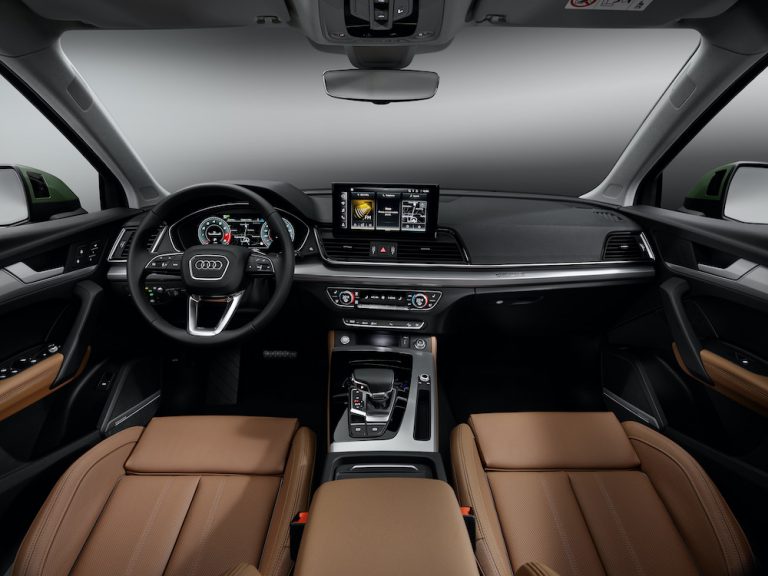 This main display will be augmented by a 12.3-inch fully digital Audi Virtual Cockpit display directly in front of the driver. The MMI navigation system will provide real-time updates and a plethora of other digital features is set to make the latest line of Audi Q5 cars one of the most modern mid-sized SUVs that will be on sale soon.