BMW VS Mercedes
If one were to mention iconic automotive rivalry, none can quite beat the ongoing back and forth competition of attrition between Mercedes vs BMW. They are both paragons of luxury lifestyle vehicles in their own rights.
However, the ongoing question lingers regardless. Which is better, BMW or Mercedes? This ongoing 'feud' of Mercedes VS BMW is, in my opinion, senseless. But if you're still thinking to yourself, what is better, Mercedes or BMW, here's a bit of an overly simplified view into the world of German automotive rivalry.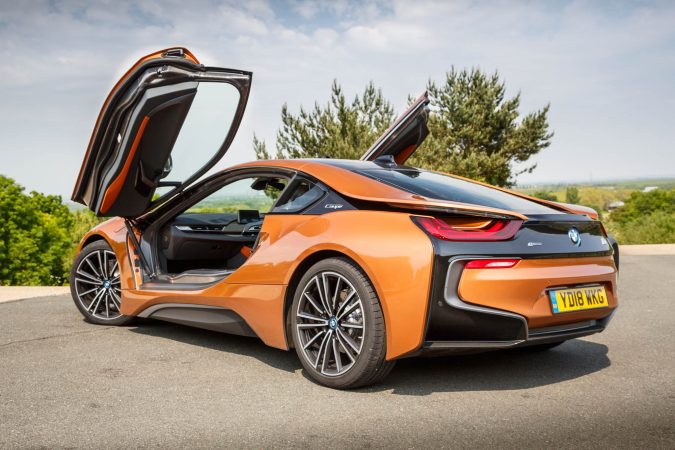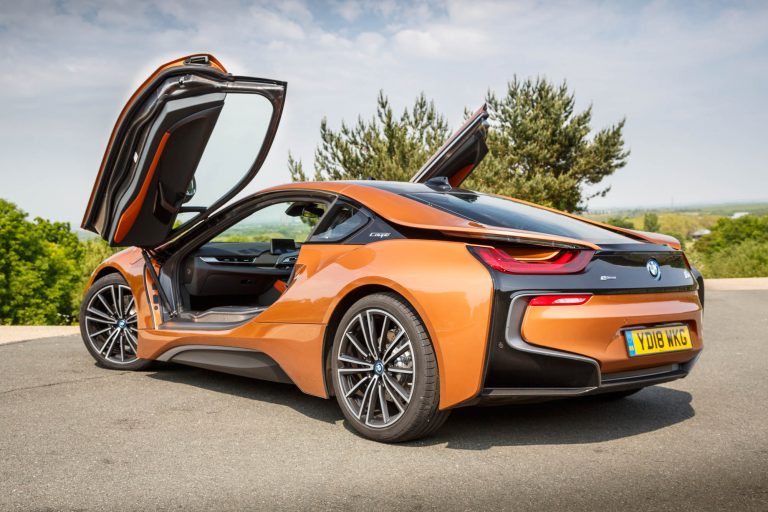 BMW VS Mercedes: Cars they make
As of now, if you want some sort of car from both of these automotive giants, it's likely that they already have one up for sale. There's really no segment that both BMW and Mercedes haven't delved into, and it has resulted in some rather distinctive models in the past.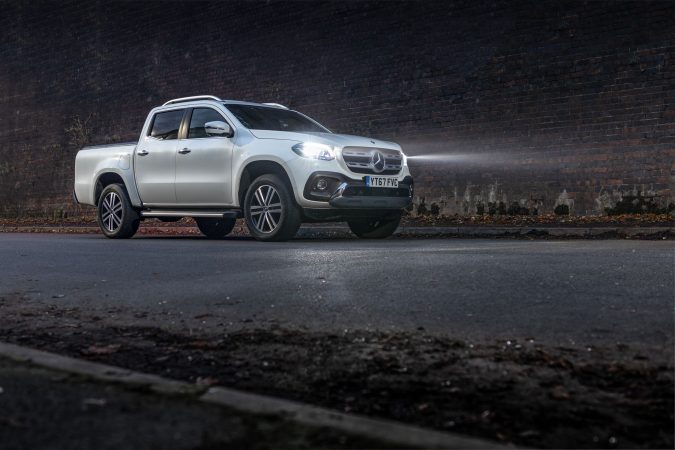 Both of them boasts a wildly eclectic genre of cars that covers segments in the most saturated market to the most niche, specialised select group of people. BMW makes the BMW X1, a front-wheel-drive compact SUV that's available with a 1.5-litre economy-conscious diesel engine, yet they also recently brought back the 8-series moniker with the M850i xDrive, an all-wheel-drive 4.4-litre twin-turbocharged grand tourer that sprints to 62 mph from a standstill in 4 seconds.
It's ditto with Mercedes-Benz. They make the B-Class, a subcompact MPV built to represent premium pragmatism. Yet they also make the AMG-GT, a firebreathing Nürburgring specialist.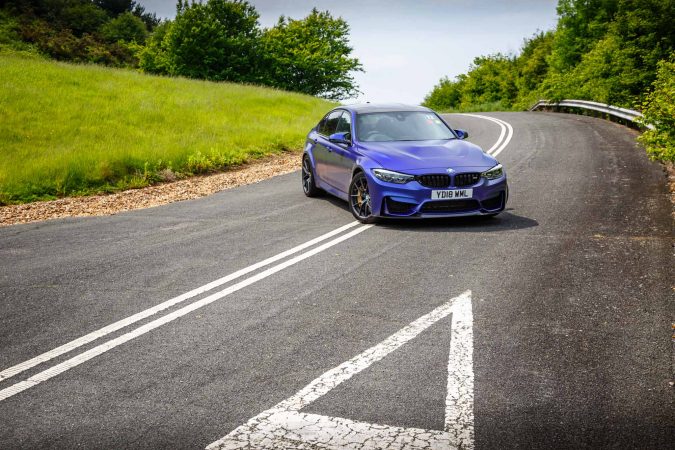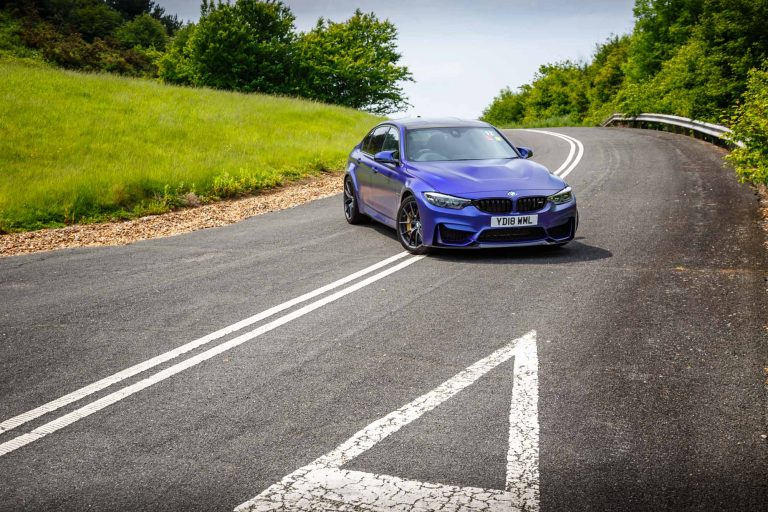 From this perspective then, BMW and Mercedes are very much at a tie. However, it's worth noting that while Mercedes does make the X-Class, a luxury pickup truck, BMW doesn't have an answer to it, and will likely remain so for years to come.
BMW VS Mercedes: Reliability
If there's something that both marques are not good at though, it's the fact that they're both rather unsatisfactory when it comes to reliability some might say. Modern cars are complex, and modern luxury cars even more so.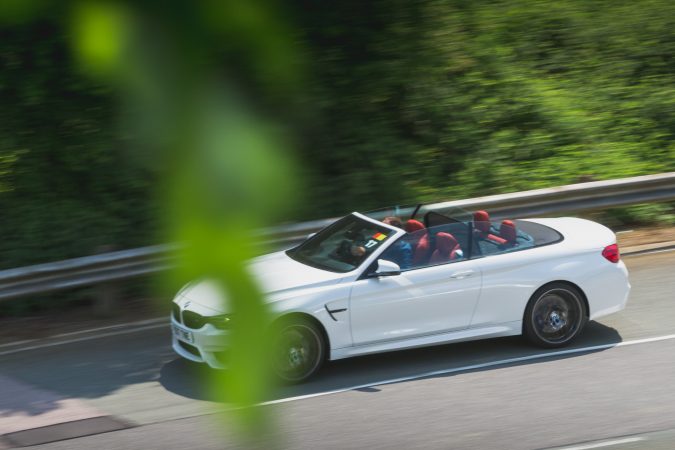 The honest truth is that if you're getting into a Mercedes or BMW, you're expected to be able to keep up with the hefty maintenance and constant demand for workshop attention.
Some may say that Mercedes or BMW was the benchmark for reliability, but as they introduced a multitude of new technologies and amenities to keep up with public demand, it meant more potential for things to break.
And these lacking reliability index is reflected in Consumer Reports, where Mercedes and BMW both struggle to match favourable ratings. If dependability is what you seek, perhaps take a look at the Japanese rather than the German luxury automakers.
BMW VS Mercedes: Design
In terms of overall aesthetics, both brands follow their own distinctive design philosophy. While BMW emphasises static dynamicism, Mercedes prioritises classy look with immense road presence.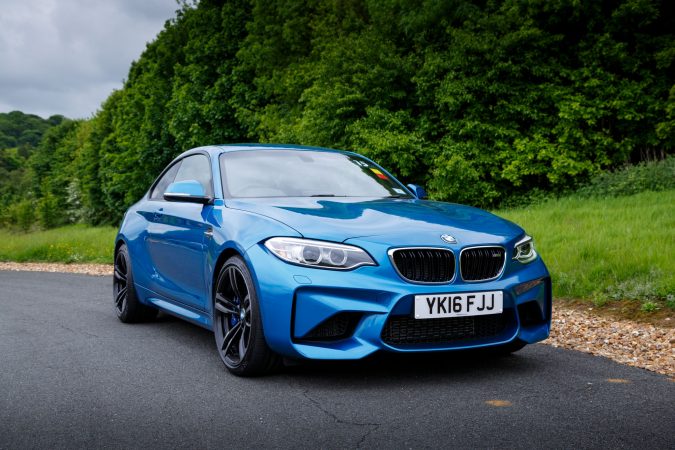 This is represented in their flagship bread and butter luxury model, the BMW 7-Series and Mercedes-Benz S-Class. The S-Class is svelte and suave, with a stance that's appropriate for a luxury sedan. While the 7-Series looks sharp and defined.
Move onto the interior though, and there's a big disparity here. Having been in some of the latest Mercedes before, I'd say that Mercedes is class-leading in terms of interior right now, and it's apparent why.
The latest BMW interior is definitely up there too with the best of them, it's just Mercedes is exemplary when it comes to a premium feeling cabin. Take a look at their latest A-Class, and the execution is just sublime, and nothing seemingly indicates that it's only an entry-level Mercedes.
BMW VS Mercedes: Driving
Performance-wise, both manufacturers have it close with their performance-imbued models. Courtesy to their performance subdivision, both of them has presented the world with some truly intriguing creations.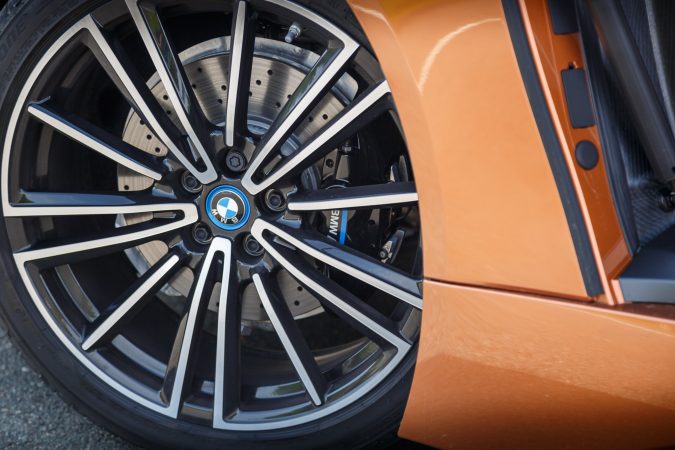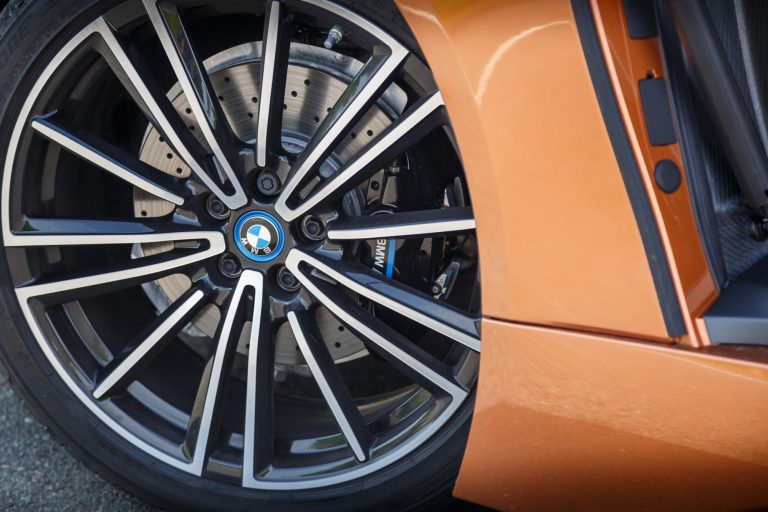 Both manufacturers have their own performance division that brews up concoctions of performance-endowed civilian models, such as the BMW M4 and Mercedes-Benz C63 AMG. Regardless, even with the models in their normal sensible guise, they certainly won't leave you longing for more vigour.
BMW VS Mercedes: Halo Cars
Here's one for the twelve-year-old that's concealed within all of us. Which brand comes up with the best halo car? Of course, the ultimate BMW or Mercedes isn't accessible to many of us, but it can impact a manufacturer's brand perception.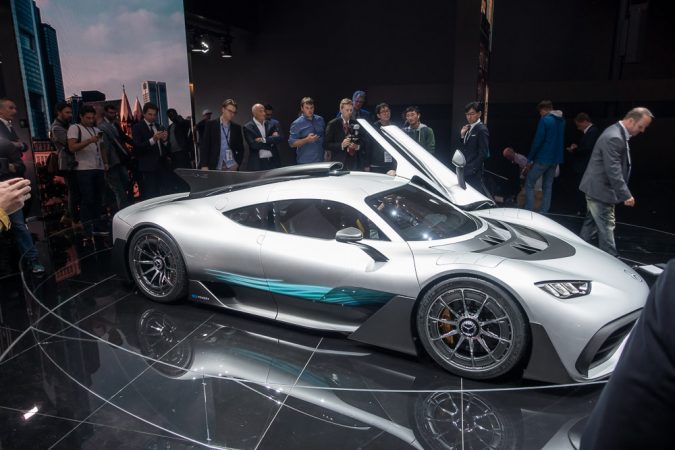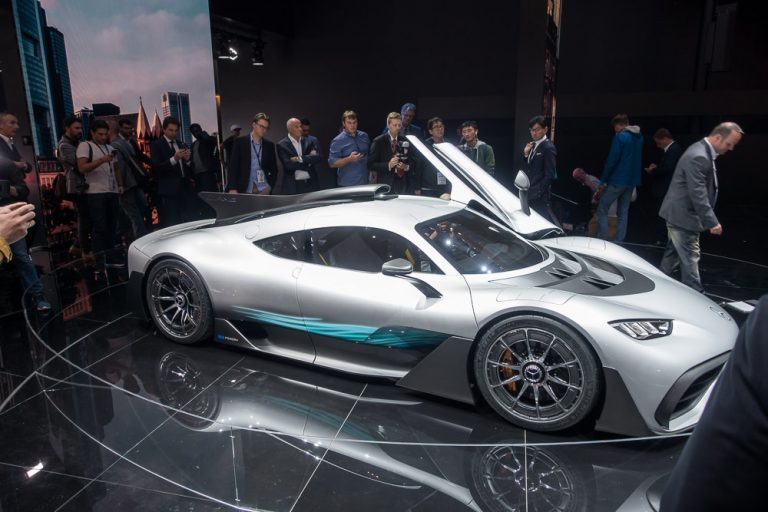 Right now though there's really nothing terrific from either side thus far. For BMW, it's arguably the i8, a hundred grand worth of brilliantly engineered hybrid mid-engine grand tourer. For Mercedes, it's eminently the AMG GTR, a firebreathing record-setting track monster most famously seen in green. On the front of the grin-factor, the i8 would have trouble topping the AMG GTR.
What if we instead take a page out of their history? Both sides have come out with some pretty incredible models, mostly homologation specials, that I'd struggle to pick between.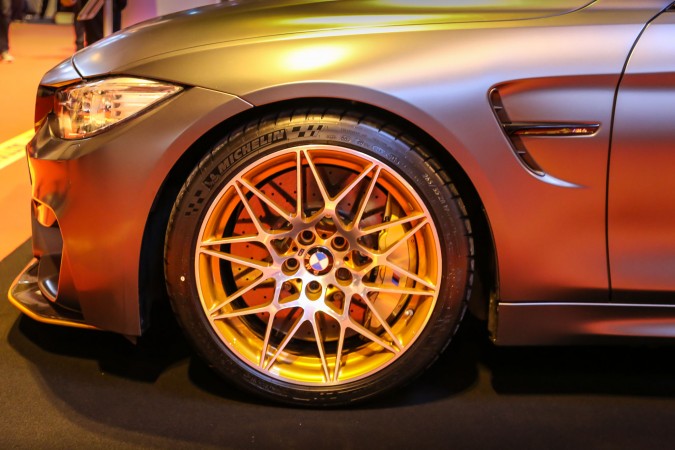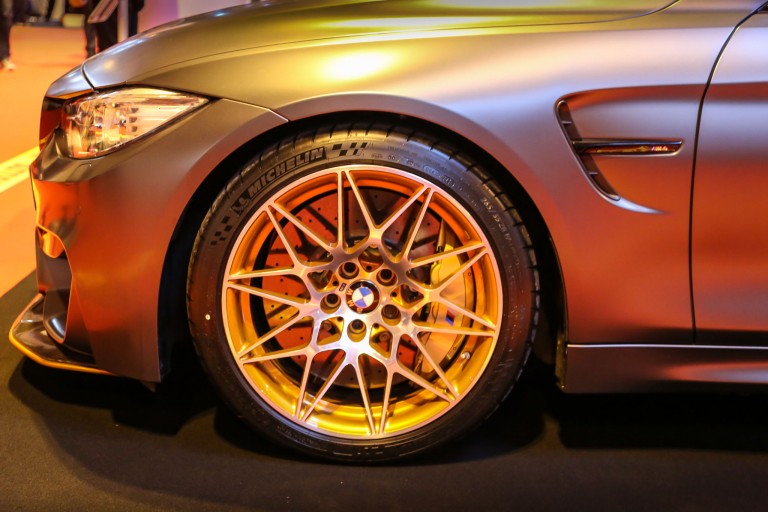 BMW has the 3.0 CSL, the E46 M3, M1, Z8, E30 M3 Evolution II, etc. Right now, they also have the M4 GTS that's worthy of note. Mercedes touts the SLR McLaren, CLK DTM AMG, CLK GTR, SLS AMG, 300 SEL 6.3, 190E 2.5-16 Cosworth, SL 'Pagoda', the SL 'Gullwing' and the upcoming Mercedes-AMG Project One.
All very attractive proposition. It's very subjective, but Mercedes has indeed introduced more prominent poster child in the past. For me though, I still reckon the 3.0 CSL takes the cake, simply because it boasts an impressive history with a cool look, and it's not entirely out of the picture that one could own a BMW E9 which still looks like the 3.0 CSL.
Bottom Line?
With all that said, here's why the comparison makes little sense. BMW and Mercedes-Benz actually make different types of luxury vehicles. BMW puts more priority on sportiness, while Mercedes stress more on smoothness and refinement.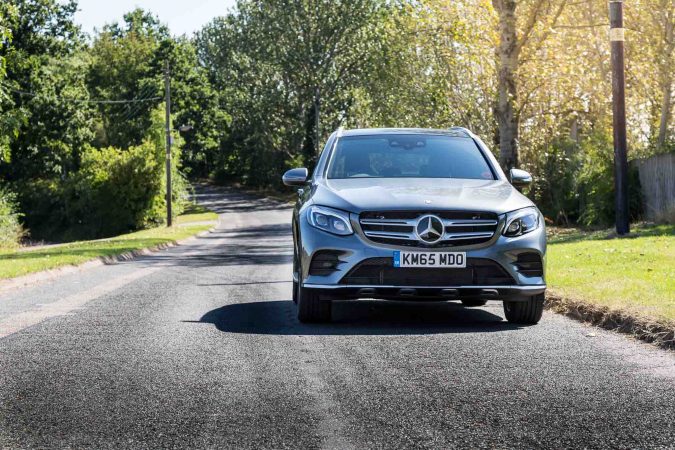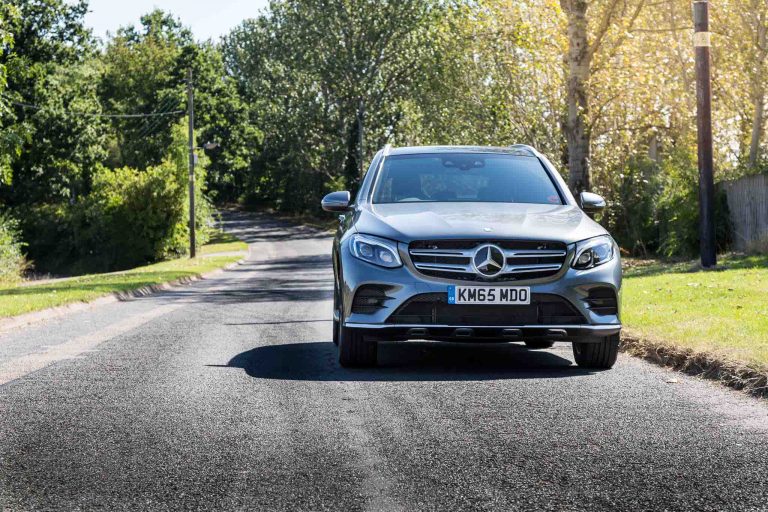 And both manufacturers have built up their own ardent fanbase over time, with a cult following on both sides. Chances are that it's the brand and make that actually draws the buyers in, rather than the vehicle's actual value.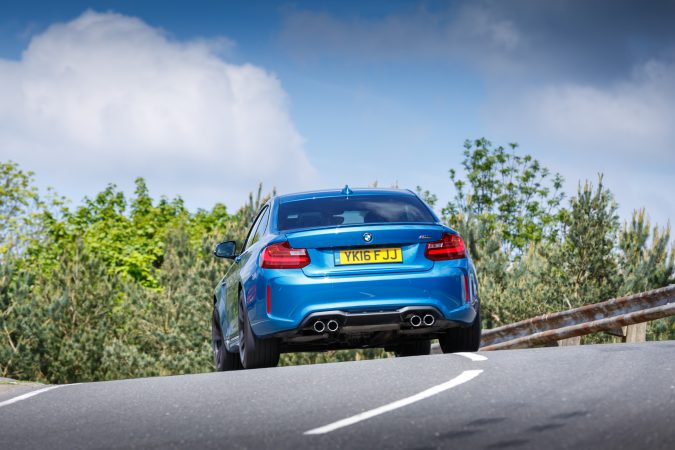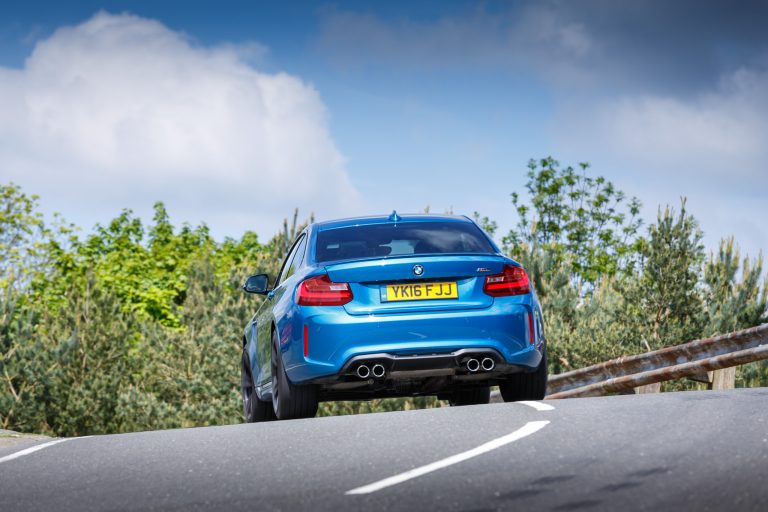 That said if you have the money to spend on either a BMW or Mercedes, it's very hard to go wrong with any model in their range nowadays. But it's a general rule of thumb that if you want something sportier, stick to BMW, but if you want something premium and classy, Mercedes is the way to go.