If you've ever spent two hours on the 5 while heading to LAX, then you know that having the right car can make your commute as comfortable (or uncomfortable) as possible. In today's crowded market, finding the right car for your needs can seem like an impossible choice. Do you spring for the SUV or do you get an economical sedan?
If you're looking to narrow down your search, then you should definitely consider making a Nissan your next vehicle. Why? Read on to find out about all the benefits of Nissan ownership!
1. Complimentary Roadside Assistance
Driving around in today's world is stressful enough. You don't want to have to worry about what will happen in the event that you have a flat tire or run out of gas.
Thankfully, Nissan has put thought into their customers' relationships with their cars and they offer complimentary roadside assistance.
Roadside assistance is available for owners of 2016 or later Nissan vehicles. Any time something happens, you just need to pick up the phone and you can get a tow to the closest certified Nissan dealership. They can also assist with jumpstarts, fuel delivery, and lockouts, among other things.
2. Safety
When it comes to buying a new car, one of the most important factors is a vehicle's safety rating. This is especially true for people who spend a ton of time in their car every week.
You're in good hands when you choose a Nissan because they have made sure that all of their vehicles are loaded with safety features. This includes things like front and side airbags, rearview cameras, and stability control. On top of that, Nissan Intelligent Mobility features auto headlights, traffic sign recognition, and vehicle collision warning.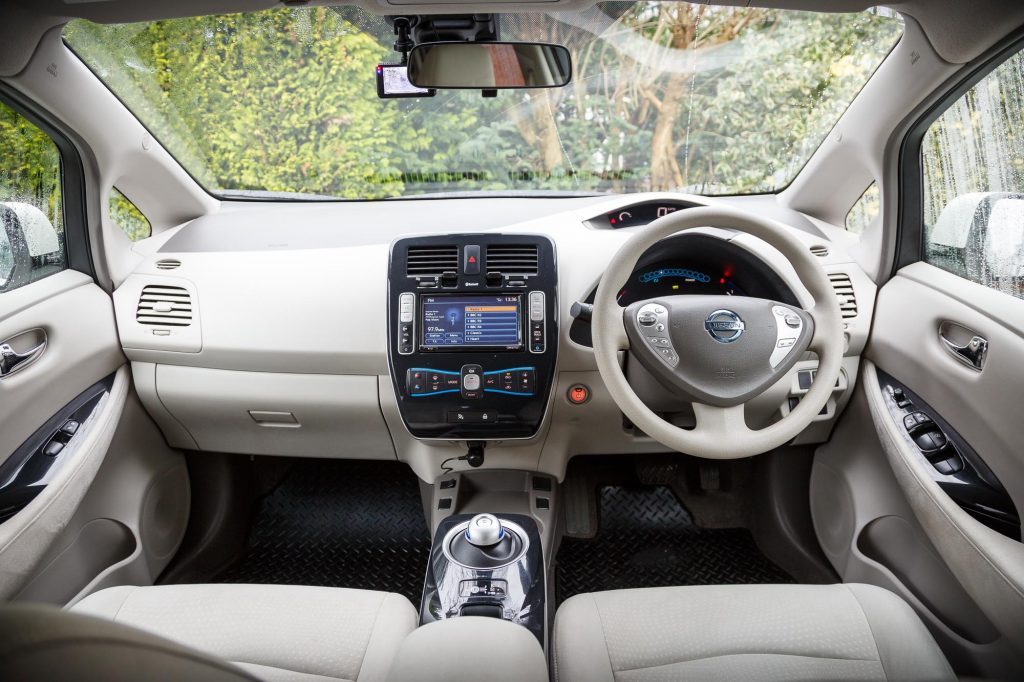 If you're looking for a brand new Nissan, you'll have the benefit of Nissan Safety Shield 360 which has a blind-spot warning feature and emergency brakes.
3. Reliability
Buying a new car is a significant investment. As a buyer, you want to make sure that your purchase is backed up. Most Nissans come with a three year/36,000 mile limited warning and a five year/60,000 mile powertrain warranty.
In addition to the warranty, Nissan cars are super reliable and you can expect to drive your new car for years to come. When it comes to maintenance, you won't have to worry about paying exorbitant prices, either.
4. Affordability
If you're a first time car buyer, you might not have a huge budget. Nissan has curated their range of cars to tailor to the tastes of everyone from the luxury car buyer to the rancher to the economical buyer.
You can get in a brand new Nissan for less than $20,000. You can also expect better-than-average fuel efficiency on many of Nissan's models!
On The Market For A New Nissan?
There are so many benefits to making a Nissan your next car. With a wide variety of cars from which to choose, there's something for everyone on the market. Couple that with top-notch safety ratings and superb reliability, and you have the recipe for a long and happy relationship with your next car.
Want to stay on top of the latest in car news? Look no further! Check out the rest of our blog for everything you need to know!